Let's celebrate music together!
The Vancouver Symphony Orchestra is thrilled to present a truly unique fundraising gala in extraordinary times combining in-person festivities and a virtual live-streamed music celebration. 
This event, which can be attended virtually or in person, will explore themes of collective resilience during the global COVID-19 pandemic as well as the resiliency of music. Guests can expect a day packed with virtual music performances from the VSO archive beginning at 12:00pm to enjoy while bidding on auction items, donating, and supporting the VSO. After a day of incredible virtual performances and videos we will cap the evening with our official gala event, which can be attended both live and virtually. 
---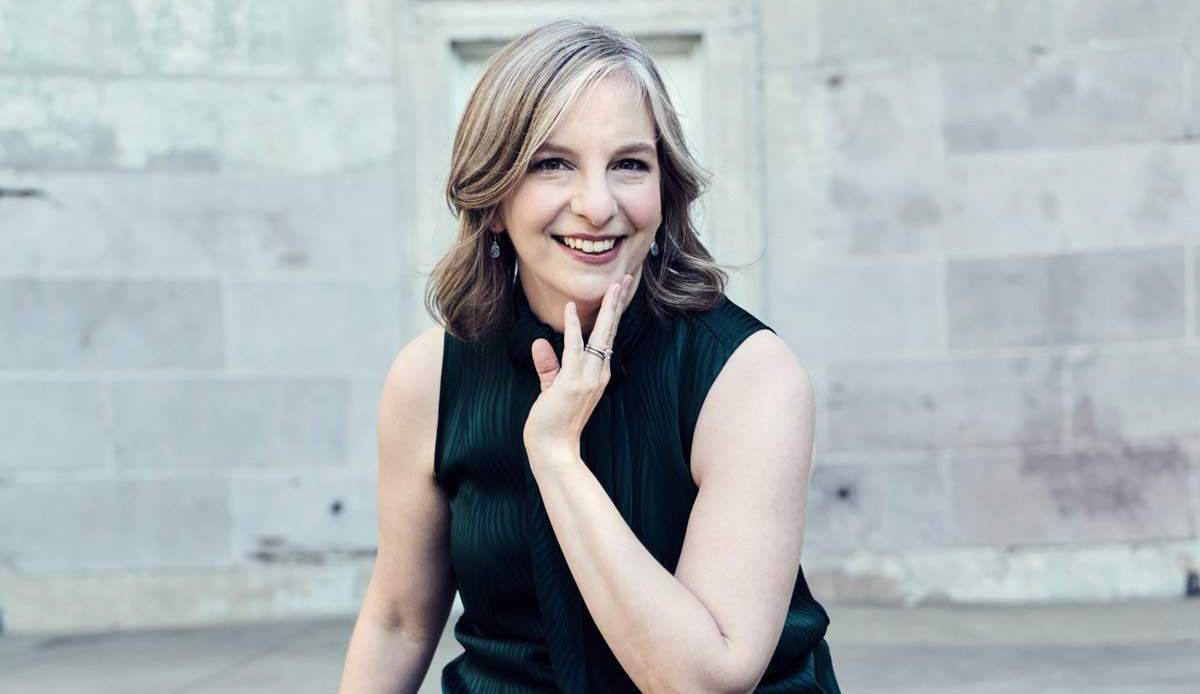 GUESTS OF HONOR
Orli Shaham and Maestro Salvador Brotons Featuring live performances by Orli Shaham
EVENT DETAILS
Friday, September 17, 2021
Virtual Music Celebration from the VSO Archive: 12:00pm - 6:00pm PDT
Live Event/Streaming Begins: 6:30pm PDT (pre-show begins at 6:00pm PDT)
LOCATION
Hilton Hotel
301 W. 6th Street
Vancouver, WA 98660
— OR —
From the comfort of your home!
TICKETS
Free to stream online
Interested in becoming a sponsor?
Contact Rachael Evans at [email protected] or call at (360) 735-7278.

GALA 2021 HONORARY COMMITTEE 
Jan and Steve Oliva
Nancy Lematta
Dr. Michael Liu and Nien-Wei Hsiao 
Ken and Dean Kirn Foundation
Ed Pavone and Charlene Hiss
HOW IT WORKS
Safety remains our number one priority. With this in mind, we will be offering a limited number of tickets for those who are looking to attend the gala in person. These tickets will be first-come-first-served at $100 per person. Guests attending the gala in person will enjoy a plated meal, cocktail service, and outstanding live performances.
Prefer to stay home?
No problem! You can still access all the performances and live gala broadcast for free.
WHERE DOES MY MONEY GO? 
Proceeds raised at this event will support our artistic programming and ensure our educational outreach impacts generations to come. Your giving contributes to the artistic vibrancy of the Vancouver community; making this region an inspiring place to live and visit. When you donate during our gala through the paddle raise, online auction, or
on our website
, your funds directly impact this organization. We truly appreciate your support at any level. 
COVID-19
(This plan may change so continue to look at this page for the latest updates. Updates will also be announced as they come.) 
The gala will mark the VSO's first in-person attended event in more than a year, making the Vancouver Symphony one of the first performing arts organizations in the Pacific Northwest to welcome back patrons and donors! As we enter this new phase, we'll be following the guidelines outlined by the Washington State Department of Health for safely holding in-person events, including asking the following of our guests: 
Anyone who is experiencing or exhibiting any symptoms of COVID-19, or who has had contact with others who are, are asked to stay home to avoid the risk of exposing others 
All staff and guests are required to wear a mask that meets current CDC guidelines at all times, except when drinking and dining 
Maintain a distance of at least 6 feet when possible 


---
STILL HAVE QUESTIONS? 
We are here to help!
Email

[email protected]

or call the VSO office at (360) 735-7278.
---