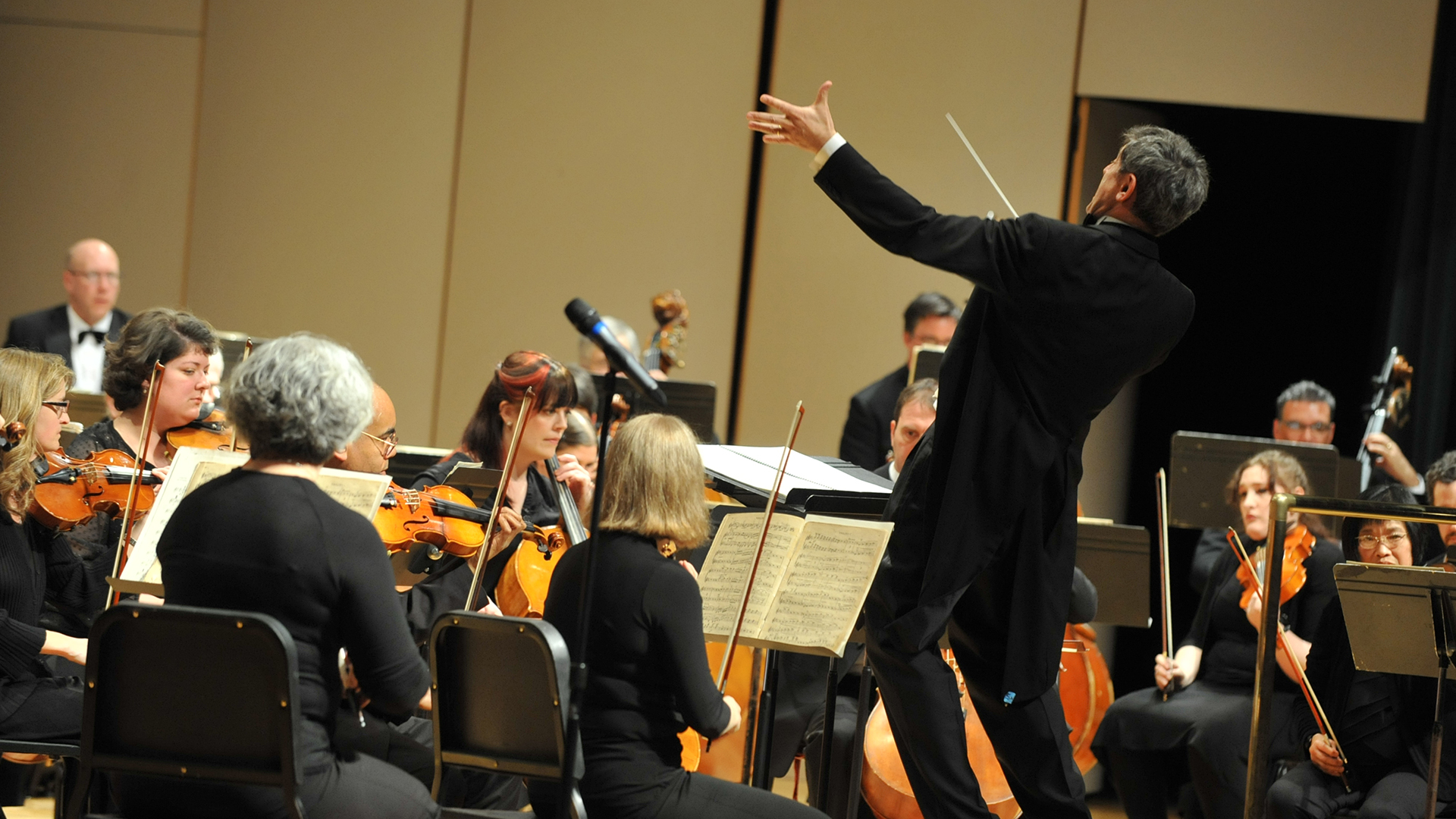 BUILDING A LEGACY OF LEADERS
THROUGH MUSIC, EDUCATION AND
COMMUNITY PARTNERSHIPS
---
ENJOY A PREVIEW TRAILER OF OUR STAR-STUDDED UPCOMING SEASON AT THE VANCOUVER SYMPHONY ORCHESTRA
Our Mission: To enhance the quality of life in Southwest Washington by providing symphonic music of the highest caliber in live performances, through music education in the schools, the concert halls, and throughout the region.
UPCOMING PERFORMANCES, EVENTS & ANNOUNCEMENTS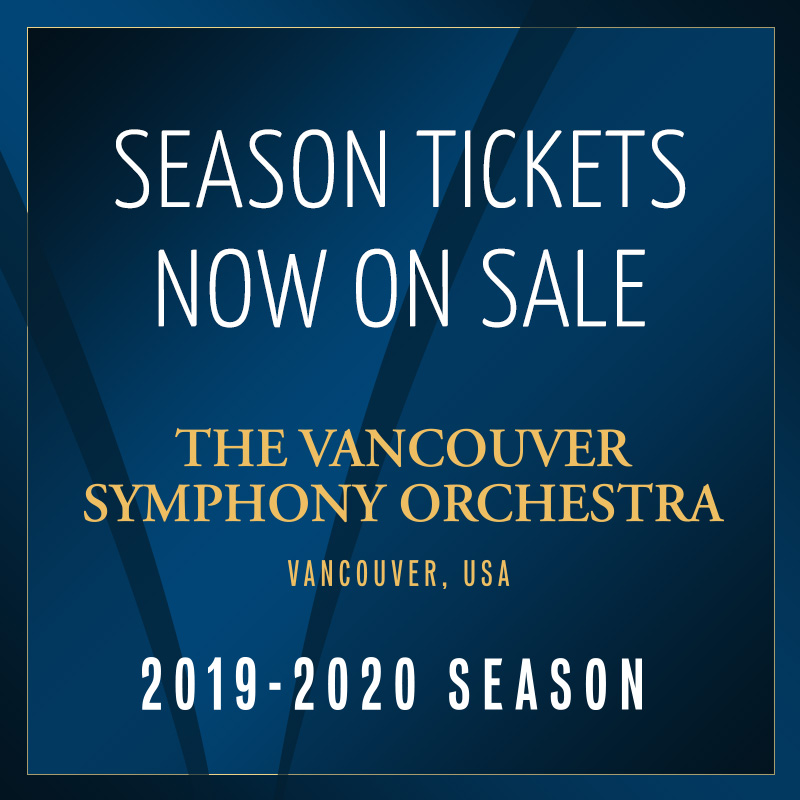 ---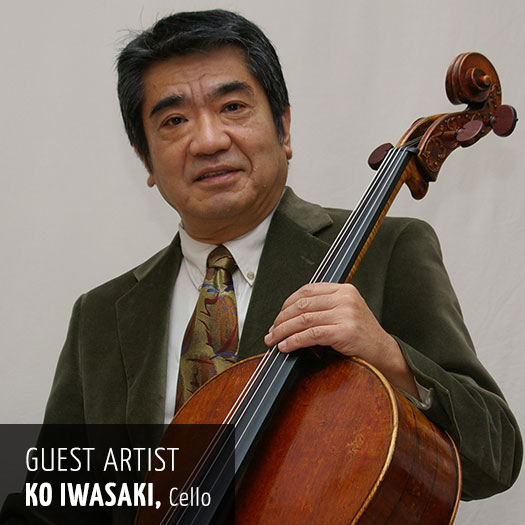 Encore: A Celebration of Chamber Music
Chamber Music Series
Sunday May 5, 2019 @ 3:00 pm
VSAA Royal Durst Theatre, Vancouver, WA
Mr. Iwasaki will perform Haydn's thrilling Cello Concerto in C and Tchaikovsky's own arrangement of Andante Cantabile for Cello and strings from the String Quartet No.1, arguably Tchaikovsky's most popular Chamber works. This concert is the inaugural performance of the VSO Chamber Orchestra; a 24- piece orchestra presenting virtuosic masterpieces in the comfortable setting of the VSAA Royal Durst Theatre under the baton of Dr. Igor Shakhman.
More Information >
---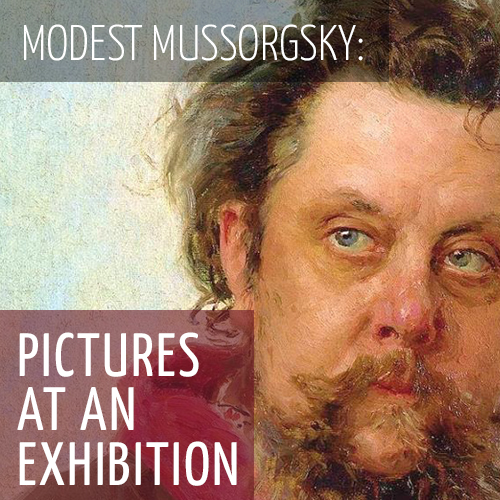 Pictures at an Exhibition: A Gallery of Music and Musicians
June 1-2, 2019
Skyview Concert Hall, Vancouver, WA
Experience the iconic Pictures at an Exhibition, Mussorgsky's suite that takes viewers on a musical tour through an art gallery with each movement. Join the VSO in the premiere of Maestro Salvador Brotons' work, Concerto for Violin and Cello, costarring VSO Concertmaster Eva Richey and Principal cello, Dieter Ratzlaf.
More Information >
---
WELCOME TO OUR
40TH ANNIVERSARY SEASON
---
We are once again thrilled to be bringing a stellar program of Classical Concerts and Chamber Series Concerts to Southwest Washington in this new season for 2017-2018. We have outstanding talent coming to share their gifts with you and continue to make the Vancouver Symphony Orchestra such an exciting experience for all. We encourage you to peruse the calendar and purchase your tickets for the season or for individual shows today. Follow the link below to view the complete line-up.
WINNERS FROM 2018 YOUNG ARTIST COMPETITION
2019 Young Artists Competition Winners

Congratulations to our 2019 Young Artist Competition Winners!
Jenna Tu, Julin Cheung and Aaron Greene

Jenna Tu (Age 16) Piano

PIANO CATEGORY:
Gold Medal $1,000 Scholarship
Mountain View High School, Vancouver, Washington
Selection: Sergei Rachmaninoff - Piano Concerto No. 2, 1st Movement
Teacher: Renato Fabbro


Aaron Greene (Age 17), Violin

STRING CATEGORY:
Gold Medal $1,000 Scholarship
Union High School, Camas, Washington
Selection: Maurice Ravel - Tzigane
Teacher: Carol Sindell


Julin Cheung (Age 11) Flute

WINDS/BRASS CATEGORY:
Gold Medal $1,000 Scholarship
Ridgecrest Elementary, Shoreline, WA
Selection: Antonio Vivaldi – La Notte Concerto for Flute and Orchestra
Teacher: Demarre McGill