Our Mission: To enhance the quality of life in Southwest Washington by providing symphonic music of the highest caliber in live performances and through music education in schools, concert halls, and throughout the community.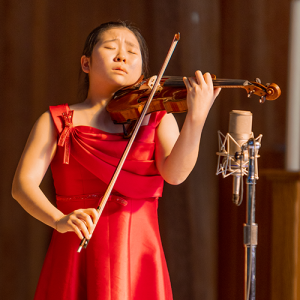 Young Artist Competition Finals 2023
The nine amazing young finalists selected from a nationwide pool of entries will compete in three categories to win gold and perform with the Vancouver Symphony Orchestra. The finals take place on October 15, 2023 at First Presbyterian Church in Vancouver, WA, free and open to the public.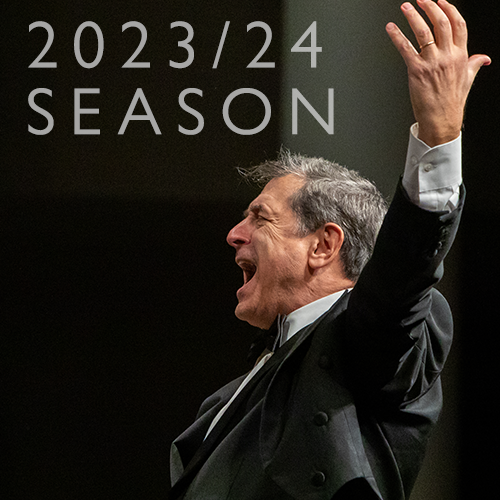 2023/24 Season Subscriptions Are On Sale
A season of brilliant music from Ravel, Mahler, Tchaikovsky, Beethoven, and so many others. New favorites alongside the most celebrated music of all time. This season, discover that world-class music belongs to everyone.
Tickets will be in high demand for this incredible season. Experience the Vancouver Symphony Orchestra and subscribe today.
2023/24 Chamber Series Subscriptions Are On Sale
This season we are presenting some of the greatest chamber music masterworks of all time with VSO Artist-in Residence Orli Shaham, along with a series of silent film classics accompanied by live music just like in the movie theaters of the 1920s.
Subscribe to a classic chamber music experience, a flight of silent film brilliance, or the whole series!