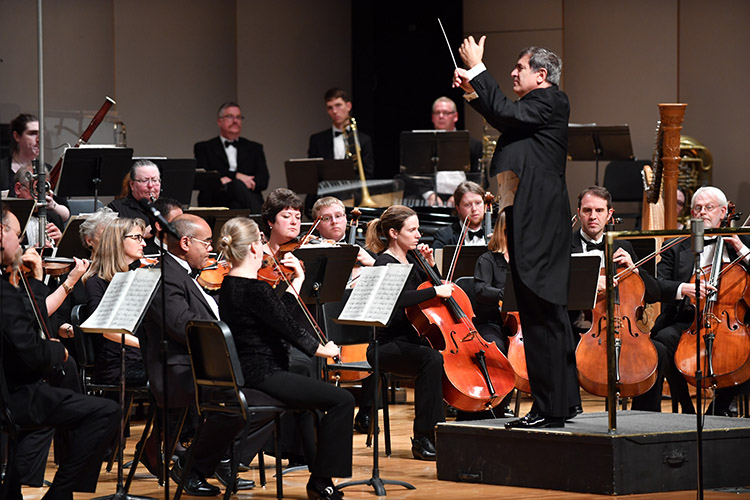 As a nonprofit organization, the Vancouver Symphony Orchestra is driven by a powerful mission and five core values which guide us to serve our community and foster artistic development in Southwest Washington and beyond.
OUR MISSION
To enhance the quality of life in Southwest Washington by providing symphonic music of the highest caliber in live performances and through music education in schools, concert halls, and throughout the community.
OUR VALUES
Quality — We are dedicated to the highest level of artistic expression and administrative integrity.

Relevance — We foster meaningful experiences that are relevant to our community.

Diversity and Inclusion — We are committed to seeking greater diversity and inclusivity in all aspects of the organization as well as engaging a multigenerational and diverse audience.

Education — We provide learning opportunities for listeners and students of all ages and backgrounds.

Financial — We ensure fiscal health in our present and for the future through responsible stewardship.