Don't Miss A Note of Our 2020-2021 Season
Maestro Salvador Brotons celebrates his 30th anniversary with the Vancouver Symphony Orchestra presenting both new and familiar music from around the world. The 2020/21 season features timeless masterpieces by Beethoven, Mahler, Sibelius and many more, as well as brilliant and renowned guest artists from near and far. Join us as we experience the world through music.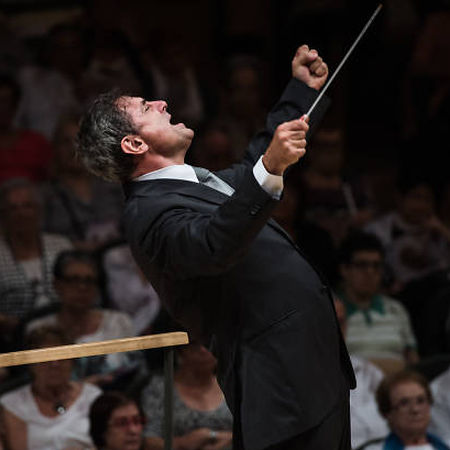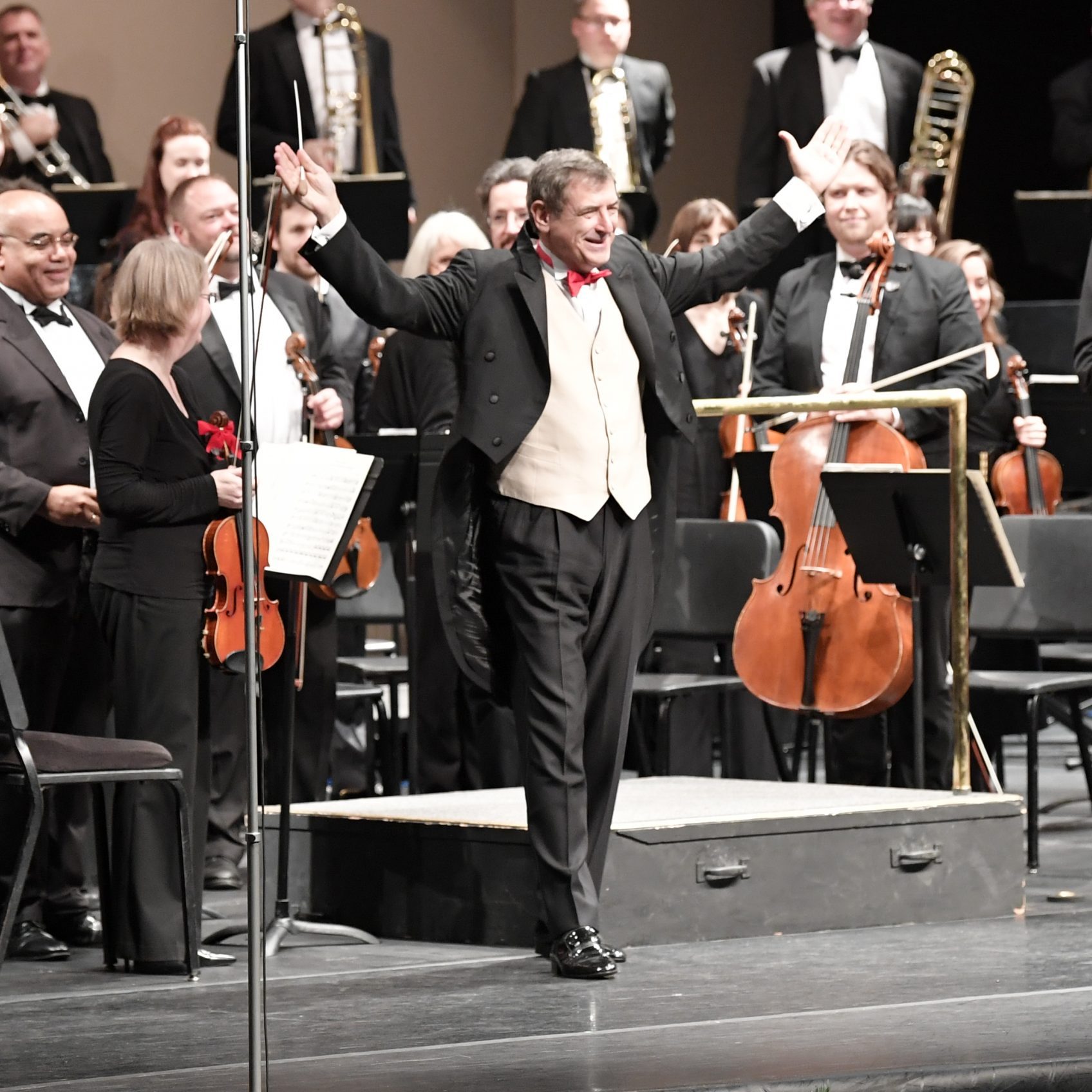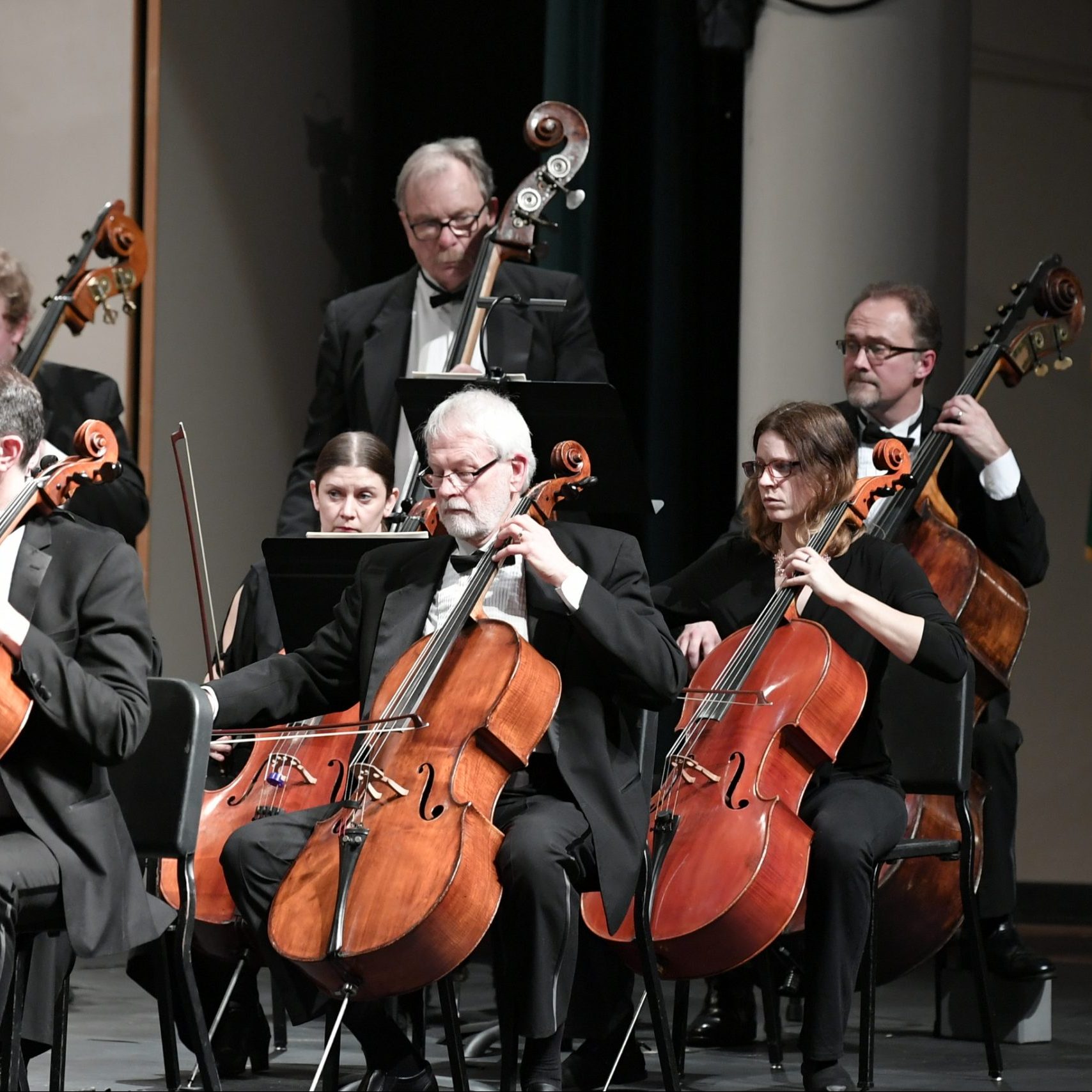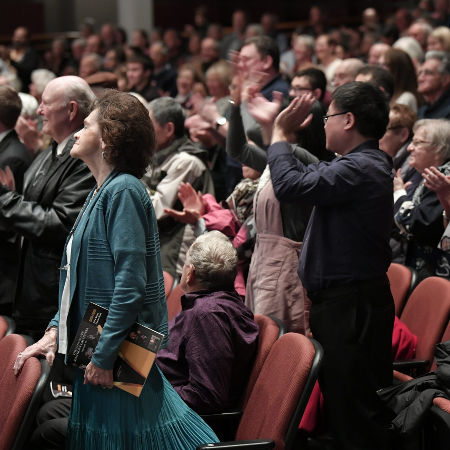 ---
September 26 & 27, 2020
Russian Extravaganza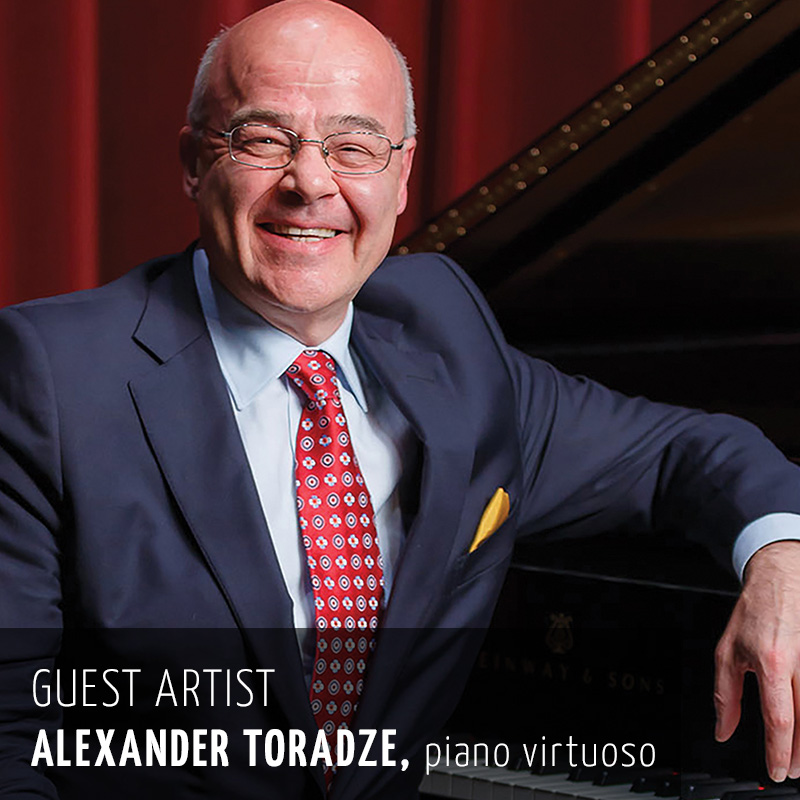 Russia's most notable composers - Stravinsky, Tchaikovsky and Shostakovich! Legendary piano virtuoso and audience favorite Alexander Toradze returns, showcasing his impeccable artistry in this amazing repertoire.
Guest Artist:
Stravinsky Piano Concerto
Shostakovich Piano Concerto No. 2
Tchaikovsky Symphony No. 2
November 7 & 8, 2020
Beethoven Symphony No. 5
The beloved masterpiece! With its famous four-note motif and powerful finish, Beethoven's Fifth Symphony is a musical experience that will linger long after the concert weekend. Add to that the world premiere of Maestro Brotons' new symphony for a program that brings both new and historic masterworks.
Brotons Symphony No. 4
Beethoven Symphony No. 5
December 12 & 13, 2020
A Broadway Holiday Celebration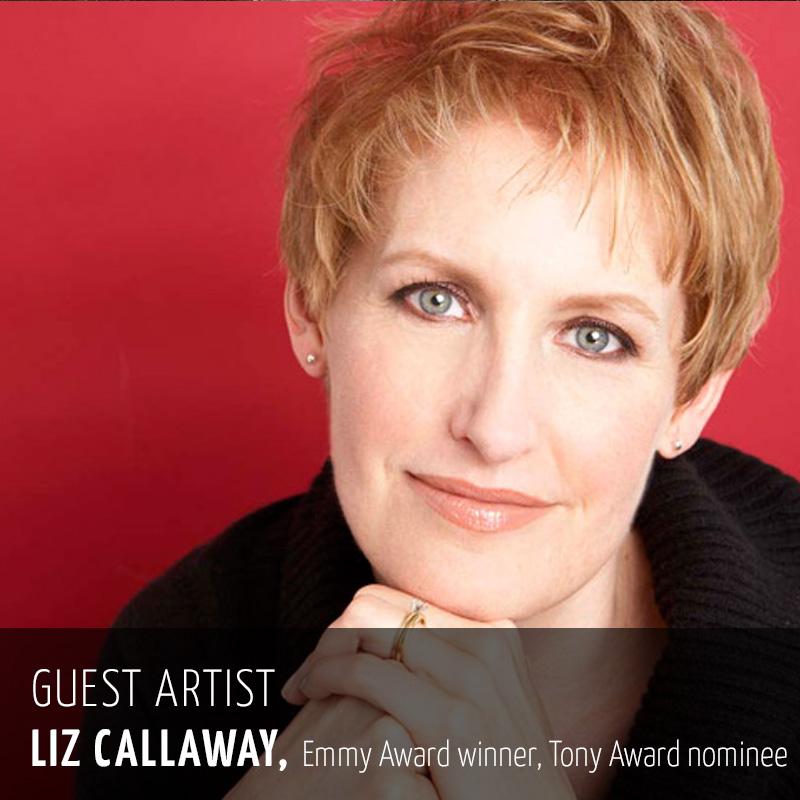 Celebrate the holiday season with Broadway star Liz Callaway as she performs Broadway's greatest hits along with many of your holiday favorites.
Special Guest:
January 16 & 17, 2021
Mahler Symphony No. 2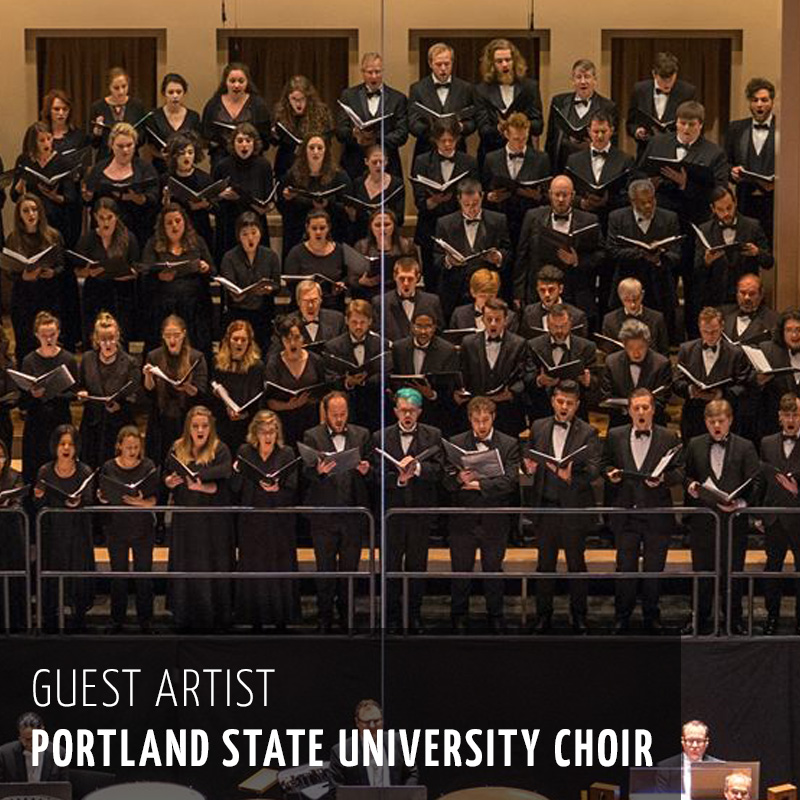 Mahler explores his lifelong fascination with resurrection and the afterlife with a full orchestra and chorus in a monumental tour de force you have never felt before!
Special Guest:
Mahler Symphony No. 2
February 27 & 28, 2021
Rodrigo Concierto De Aranjuez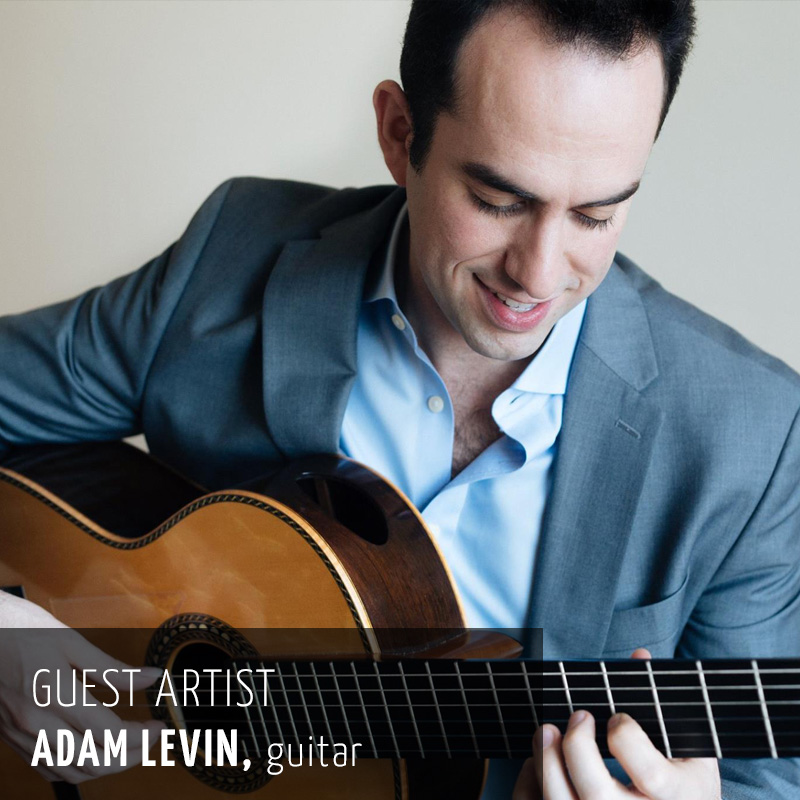 The world's favorite guitar concerto will become your favorite too, as brilliant guitarist Adam Levin conjures the birds, flowers and fountains of a Spanish garden. Then it's a quick hop across the border for two wonderfully romantic French works.
Guest Artist:
Chabrier Fete Polonaise
Rodrigo Concerto de Aranjuez
Berlioz Symphonie Fantastique
April 24 & 25, 2021
Sibelius Symphony No. 1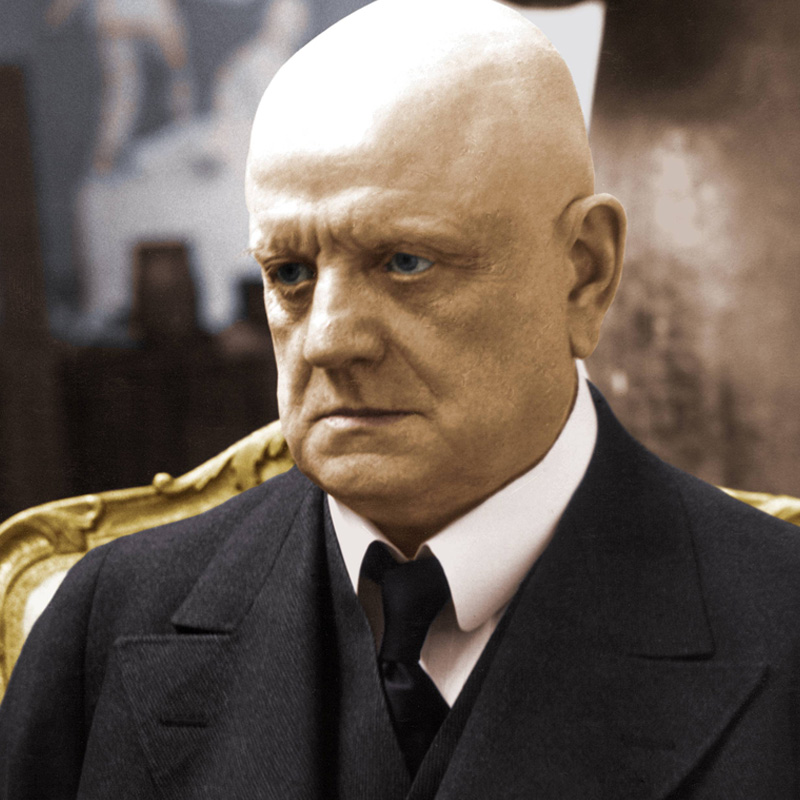 Sibelius' soaring melodies and captivating movements build energy and tension with every measure. Pair that with this season's three gold medalists of the 27th Annual Young Artists Competition for yet another extraordinary musical experience.
Sibelius Symphony No. 1
Young Artist TBA
May 22 & 23, 2021
Korngold Violin Concerto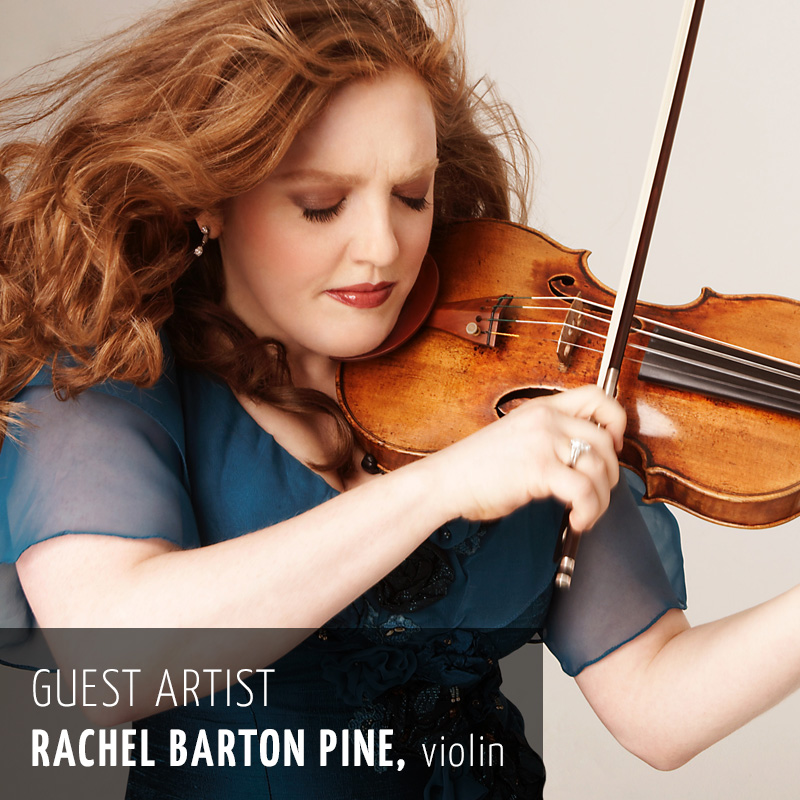 Lush and lyrical, Korngold's most popular work has become a timeless favorite around the world. This all-American program boasts a local connection in Hovhaness' symphony commemorating the 1980 eruption of Mt. Saint Helens.
Guest Artist:
Chadwick Melpomene Overture
Korngold Violin Concerto
Hovhaness Symphony No. 50
---
Classical Concert Season Ticket Packages
7 Concert Package
---
Save BIG with 10% off regular ticket prices
NEW THIS SEASON! Pick your very own seats with Reserved Subscriptions
Get first pick at the best seats, yours to keep for the entire season
NEW THIS SEASON! Saturday concerts now at 7 pm and Sunday concerts now at 3 pm
Get exclusive access to the season before individual tickets go on sale to the public
6 Concert Package
---
Save BIG with 10% off regular ticket prices
NEW THIS SEASON! Pick your very own seats with Reserved Subscriptions
Get first pick at the best seats, yours to keep for the entire season
NEW THIS SEASON! Saturday concerts now at 7 pm and Sunday concerts now at 3 pm
Get exclusive access to the season before individual tickets go on sale to the public
5 Concert Package
---
Save BIG with 10% off regular ticket prices
NEW THIS SEASON! Pick your very own seats with Reserved Subscriptions
Get first pick at the best seats, yours to keep for the entire season
NEW THIS SEASON! Saturday concerts now at 7 pm and Sunday concerts now at 3 pm
Get exclusive access to the season before individual tickets go on sale to the public