VSO's 27th Annual National Young Artist Competition Winners Announced
The Vancouver Symphony Orchestra announces violinist Ezekiel Sokoloff (11th Grade, Homeschooled), flautist Nikka Gershman-Pepper (8th Grade, Colburn Music Academy), and pianist David Choi (8th Grade, Stanford Online High School) as the Gold Medalists of its 27th Young Artist Competition following an outstanding display of artistry from all nine finalists. Gold medal winners in each category will receive the opportunity to perform with the VSO under the baton of Maestro Salvador Brotons on January 22 and 23, 2022 at Skyview Concert Hall. Silver Medalists were violinist Jonathan Okseniuk, pianist Alyssa Gabrilovich, and a tie between saxophonist Spencer Cox and flautist Erica Wang. Bronze Medalists were cellist Adrian Hsieh and pianist Dora-Ziyan Chen.
2021 Young Artist Competition Finalists
PIANO
Gold - David Choi, Piano; Stanford Online High School, Los Angeles, CA
Silver - Alyssa Gabrilovich, Piano; Harriton High School, Villanova, PA
Bronze - Dora-Ziyan Chen, Piano; Redmond High School, Redmond, WA
STRINGS
Gold - Ezekiel Sokoloff, Violin; Homeschooled, Salt Lake City, UT
Silver - Jonathan Okseniuk, Violin; Arete Preparatory Academy, Mesa, AZ
Bronze - Adrian Hsieh, Cello; Corvallis High School, Corvallis, OR
BRASS / WOODWINDS
Gold - Nikka Gershman-Pepper, Flute; Colburn Music Academy, Los Angeles, CA
Silver (tie) - Spencer Cox, Alto Saxophone; Michigan State University, Lakeland, TN
Silver (tie) - Erica Wang, Flute; Canyon Crest Academy, San Diego, CA
Congratulations to these remarkable young musicians, and thank you to every student who participated.
The final round was judged by an extraordinary panel of renowned performers and educators.
Maestro Salvador Brotons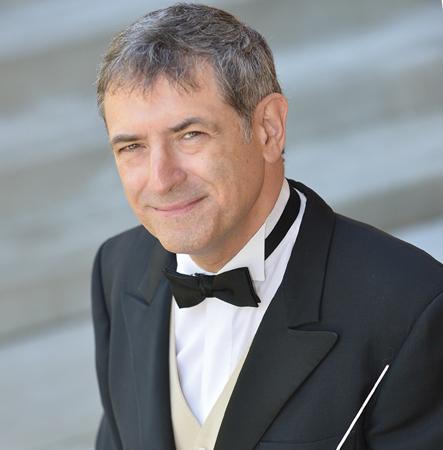 ---
VSO Music Director and Conductor, professor of composition and orchestra conducting at Escola Superior de Música de Catalunya (ESMUC).
Zuill Bailey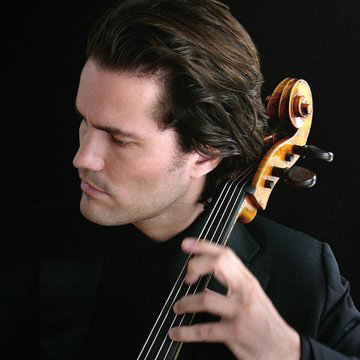 ---
GRAMMY Award winning cello virtuoso, Artistic Director of several major music festivals in the US including Sitka Summer Music Festival, and a professor of Cello at UT El Paso.
Dr. Igal Kesselman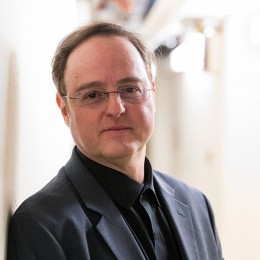 ---
Internationally renowned piano educator, Director of Lucy Moses School in NYC, Music Director of Special Music School and Artistic Director of Kaufman Music Center International Piano Competition.
Pedro Diaz
---
Solo English Horn at the Metropolitan Opera Orchestra, faculty member of The Juilliard School, as well as Artist-in-Residence at SUNY Stony Brook University.
Dr. Stephen Shepherd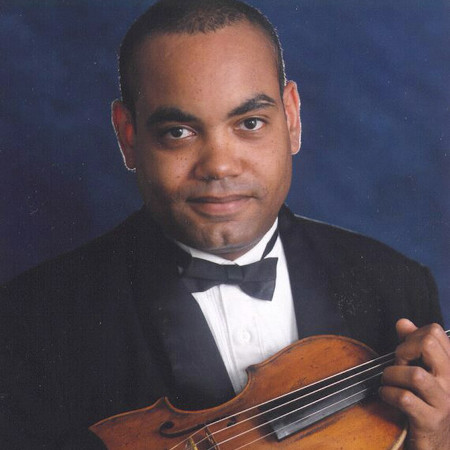 ---
VSO Associate Concertmaster, Portland Columbia Symphony Associate Concertmaster, former musician with Westmoreland, Wheeling, and Cedar Rapids symphonies and Vice Principal of Portland's Roosevelt High School.