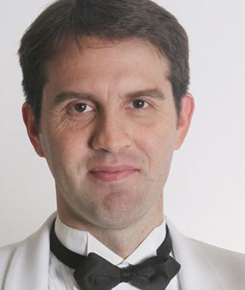 Dieter Ratzlaf, Principal cello
December 29, 2017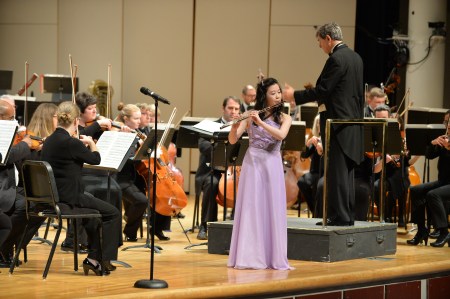 NINE EXTRAORDINARY MUSICIANS COMPETE IN FINAL ROUND OF VSO'S 24TH ANNUAL YOUNG ARTISTS COMPETITION FEBRUARY 11
January 20, 2018
Now in his 19th year as The VSO's principal trumpet, Bruce B. Dunn is an accomplished freelance trumpeter who holds performance degrees from both Washington State University (BM, cum laude) and Portland State University (MM) and was a recipient of the prestigious Presser Foundation Scholarship. He can be heard in venues across the Northwest.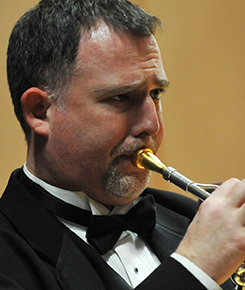 He is has performed in groups across the region including the Portland Opera, Columbia Symphony Orchestra, the Portland Chamber Orchestra, the Big Horn Brass, the Portland Festival Symphony, the Bach Cantata Choir and many others. He is also a founding member of the Columbia River Brass Ensemble.
In addition to performing, Bruce is a National Board Certified Teacher and the Director of Bands at Covington Middle School, Sunset Elementary and Silver Star Elementary in the Evergreen School District. He has also taught at Evergreen High School, Mountain View High School and Pacific Middle School.