Dr. Florian Conzetti — Principal timpani
July 20, 2017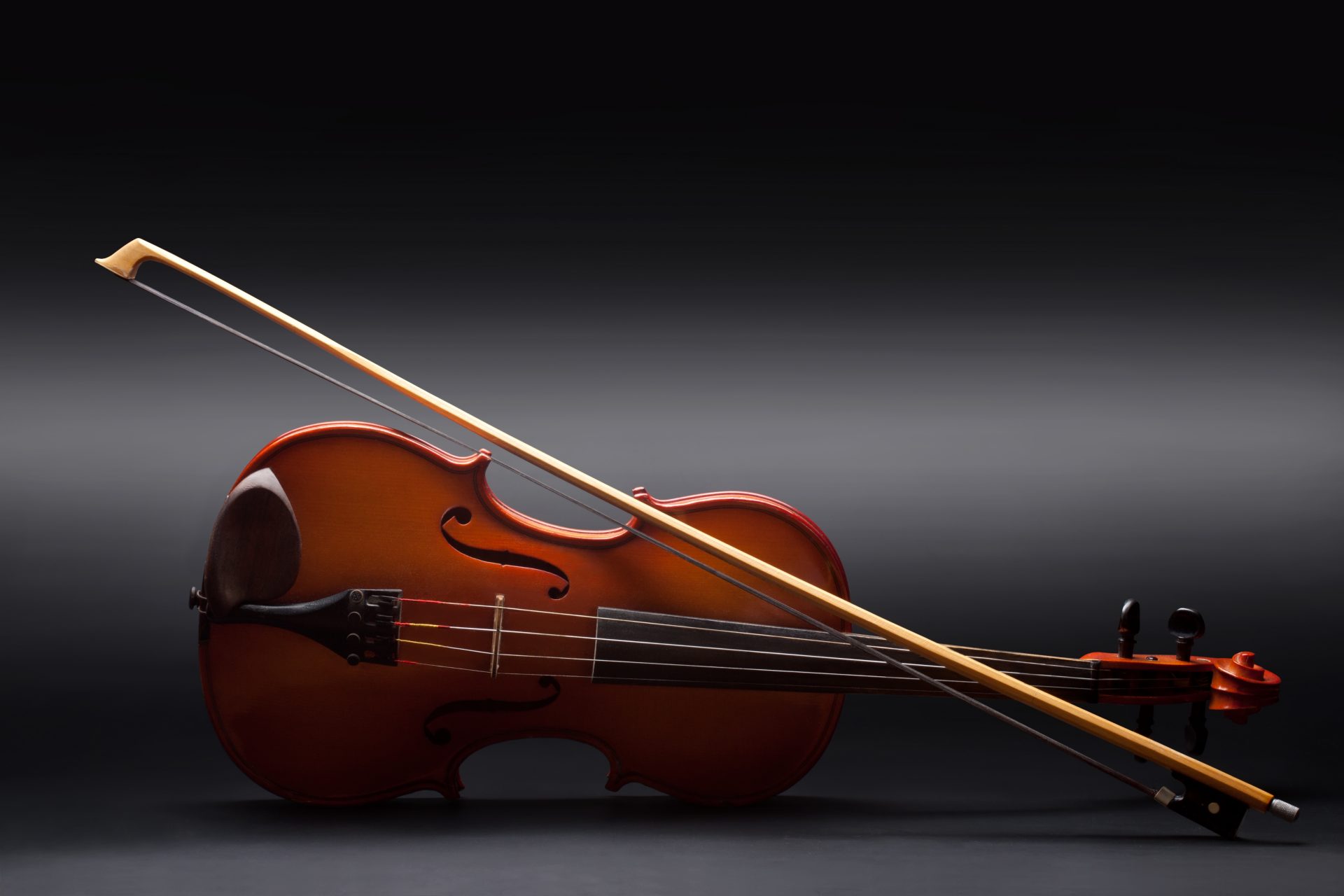 VSO Announces 2017 Orchestra Auditions
August 1, 2017
Born and raised in Portland, Douglas came from a musical family, playing piano from the first grade through his senior year at David Douglas High School in SE Portland.

He started playing trombone in the fourth grade and in three years was performing in a local dance band, The United Attractions, with his brother, which helped propel his development as a professional musician and entertainer. After attending college at the University of Nevada-Reno and playing bass trombone in the Reno area, he returned to Portland.
Douglas has performed with the Oregon Symphony and the Carlton Jackson-Dave Mills Big Band, and has played with the Woody Hite Big Band for over 25 years. Other appearances have been with Woody Herman's Thundering Herd, Peggy Fleming, the Manhattan Transfer, Johnny Mathis, Natalie Cole and Don Rickles. He was also the drummer with the Cowboy/Jazz group Los Cowtones. Currently, his day job is driving a semi-truck for ABC Transfer and Delivery.