Classical Concert: September 28-29, 2019
September 28, 2019

-

September 29, 2019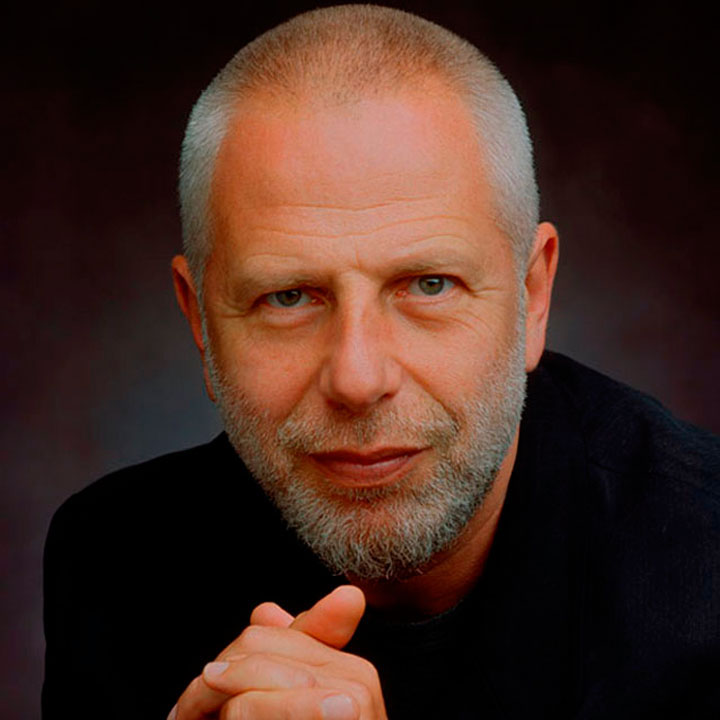 DETAILS
Rachmaninoff Symphony No. 2

Guest Artist: Vladimir Feltsman, piano
Tchaikovsky – Piano Concerto No. 1
Rachmaninoff – Symphony No. 2
The Vancouver Symphony Orchestra opens its 2019-2020 season with an all-Russian concert featuring masterworks by Tchaikovsky and Rachmaninoff. The concert features the 70+ member symphony orchestra led by Music Director and conductor Salvador Brotons.
Joining Maestro Brotons and the VSO will be critically-acclaimed Russian-born piano virtuoso, Vladimir Feltsman. Mr. Feltsman will perform Pyotr Ilyich Tchaikovskys Piano Concerto No. 1 in B minor, Op. 23.
In the second half, Maestro Brotons and the VSO will deliver one of the most beloved works in all of symphonic literature Sergei Rachmaninoffs Symphony No. 2 in E minor.
We are thrilled to have Mr. Feltsman join the VSO in Tchaikovskys Piano Concerto said VSO Executive Director Igor Shakhman. This opening concert showcases two outstanding compositions, setting the stage for an exciting season full of remarkable music!
Performances are scheduled for Saturday, September 28 at 3 pm and Sunday, September 29 at 7 pm. They will be held at Skyview Concert Hall, located at 1300 NW 139th Street in Vancouver, WA.
About Vladimir Feltsman
Pianist and Conductor Vladimir Feltsman is one of the most versatile musicians of our time. Born in Moscow in 1952, Mr. Feltsman debuted with the Moscow Philharmonic at age 11. In 1969, he entered the Moscow Tchaikovsky State Conservatory of Music to study piano under the guidance of Professor Jacob Flier. In 1979, because of his growing discontent with the restrictions on artistic freedom under the Soviet regime, Mr. Feltsman signaled his intention to emigrate by applying for an exit visa. In response, he was immediately banned from performing in public and his recordings were suppressed. After eight years of virtual artistic exile, he was finally granted permission to leave the Soviet Union. Upon his arrival in the United States in 1987, Mr. Feltsman was warmly greeted at the White House, where he performed his first recital in North America. That same year, his debut at Carnegie Hall established him as a major pianist on the American and international scene. He has now appeared with all the major American orchestras and on the most prestigious musical stages and festivals worldwide.
About Salvador Brotons
Maestro Salvador Brotons returns to Vancouver for his 29th season as Artistic Director and Conductor of the VSO. In addition to the VSO, he has been the Music Director and Conductor of the Orquestra Simfnica de les Illes Balears Ciutat de Palma (1997-2001, 2009-2013) and the Orquestra Sinfnica del Valls (1997-2002). He is presently the Conductor of the Barcelona Symphonic Band. In 2005, he received the Arts Council award by the Clark County and The City of Vancouver as well as the Kiwanis Rose Award. He has guest-conducted orchestras in countries such as the U.S., Israel, France, Germany, China, Poland, South Korea, Mexico, Uruguay, and Colombia.
DATE/TIME
Saturday September 28, 2019 @ 3:00 pm
Sunday September 29, 2019 @ 7:00 pm