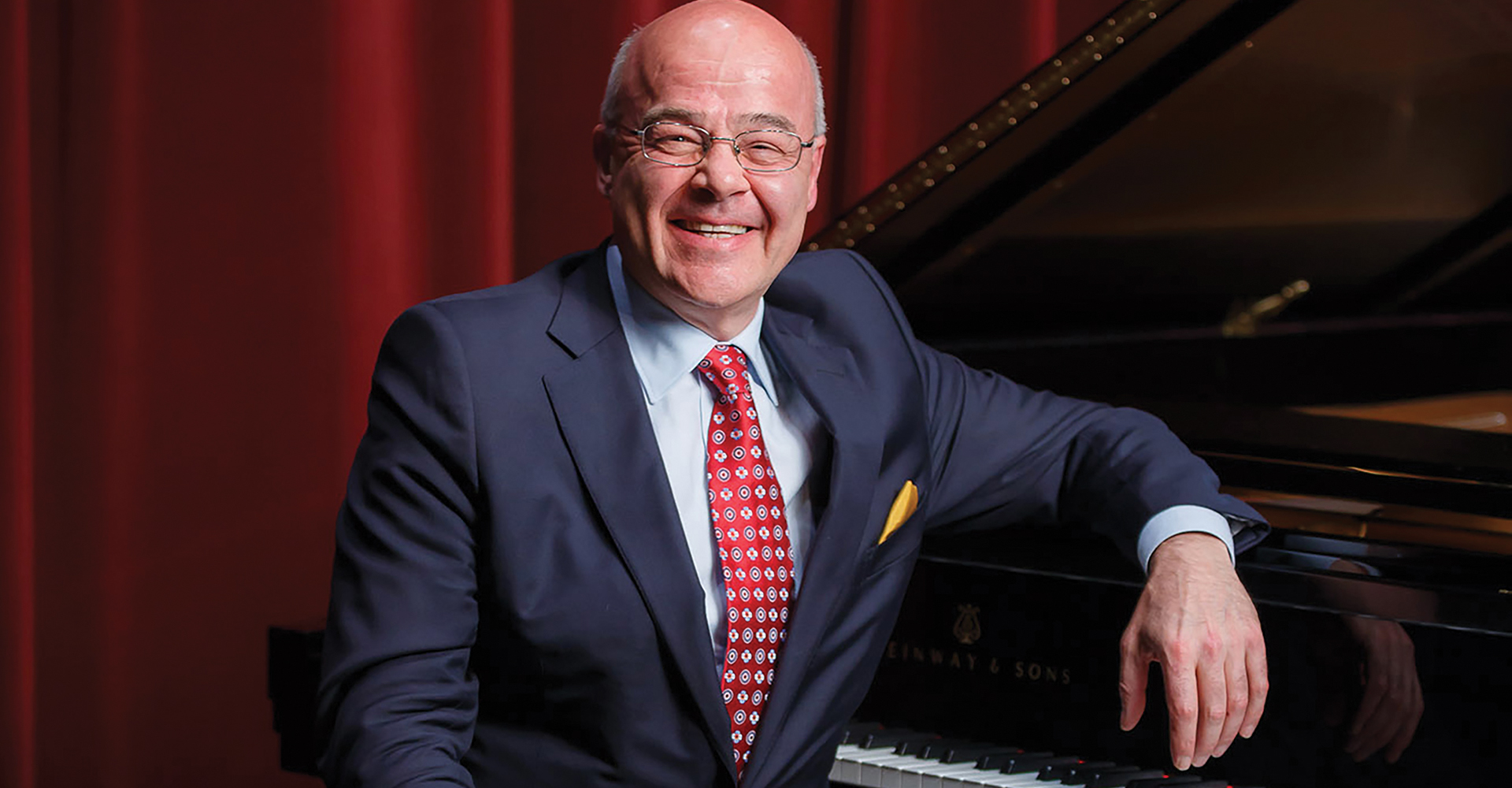 VSO's All Russian Program November 4-5
September 3, 2017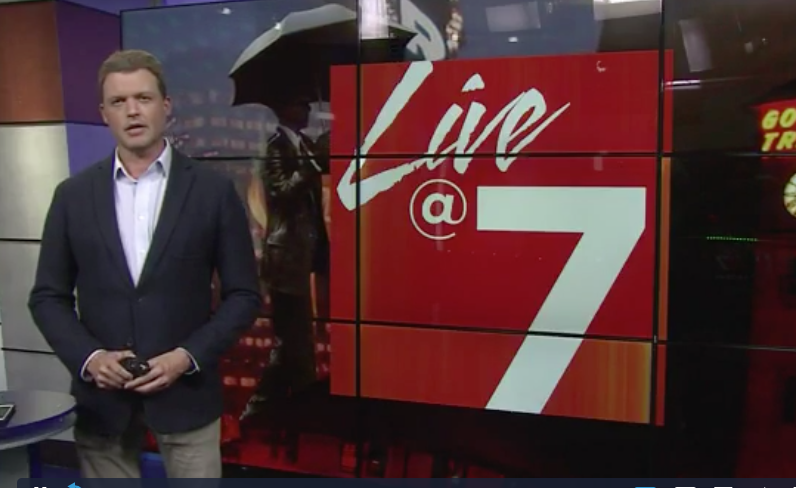 Anne Akkiko Meyers Performing this weekend with Vancouver Symphony Orchestra
September 29, 2017
SEPTEMBER 30 &
OCTOBER 1, 2017
Saturday, September 30, 2017....................3:00 p.m.
Sunday, October 1, 2017....................7:00 p.m.
Skyview Concert Hall, 1300 NW 139th St, Vancouver
GET DIRECTIONS >
Two Slavonic Dances....................Dvorak
Tzigane for Violin & Orchestra....................Ravel
Introduction & Rondo Capriccioso....................Saint Saens
Anne Akiko Meyers, violin
Symphonic Dances....................Rachmaninov
ABOUT ANNE AKIKO MEYERS, GUEST ARTIST
Known for her passionate performances, purity of sound, poetic interpretations, innovative programming and commitment to commissioning new works, Anne Akiko Meyers is one of the most celebrated violinists embraced around the world today. She is a best-selling recording artist who has released 32 albums and was the top-selling traditional classical instrumental soloist on the Billboard charts in 2014.
Fall 2015 highlights include a nationwide PBS broadcast special and Naxos DVD release of the world premiere of Samuel Jones' Violin Concerto with the All-Star Orchestra led by Gerard Schwarz as well as the French premiere of Mason Bates' Violin Concerto with Leonard Slatkin and the Orchestre de Lyon. Two new recordings will be released this season: Naïve Classiques celebrates Arvo Pärt's 80th birthday with works for violin and orchestra, led by Kristjan Järvi and the MDR Leipzig Orchestra, and "Serenade: The Love Album" is a recording with Keith Lockhart and the London Symphony Orchestra of Leonard Bernstein's Serenade and ten newly commissioned arrangements from the American Songbook and Golden Age of film.
In 2014, eOne Music released "The American Masters," Ms. Meyers' 30th release, featuring the world premiere recordings of the Mason Bates Violin Concerto, a work she co-commissioned and premiered with the Pittsburgh Symphony in December 2012; John Corigliano's 'Lullaby for Natalie' (written for the birth of Meyers' first-born daughter); and the Samuel Barber Violin Concerto, with the London Symphony Orchestra conducted by Leonard Slatkin.
Anne Akiko Meyers has collaborated with a diverse array of artists beyond traditional classical, including jazz icons Chris Botti and Wynton Marsalis. A champion of building the repertoire for the violin by living composers, Meyers has also commissioned and premiered works by Mason Bates, John Corigliano, Wynton Marsalis, Arvo Pärt, Einojuhani Rautavaara and Somei Satoh among others.
Anne Akiko Meyers' recent appearances have included a feature on CBS Sunday Morning, CBS' "The Good Wife," NPR's "Morning Edition" with Linda Wertheimer and "All Things Considered" with Robert Siegel.
Anne Akiko Meyers was born in San Diego and grew up in Southern California. Her teachers include Alice and Eleonore Schoenfeld at the Colburn School of Performing Arts, Josef Gingold at Indiana University, and Felix Galimir, Masao Kawasaki and Dorothy DeLay at the Juilliard School.
Meyers lives with her husband and two young daughters in Austin, Texas. Please visit www.anneakikomeyers.com for more information.