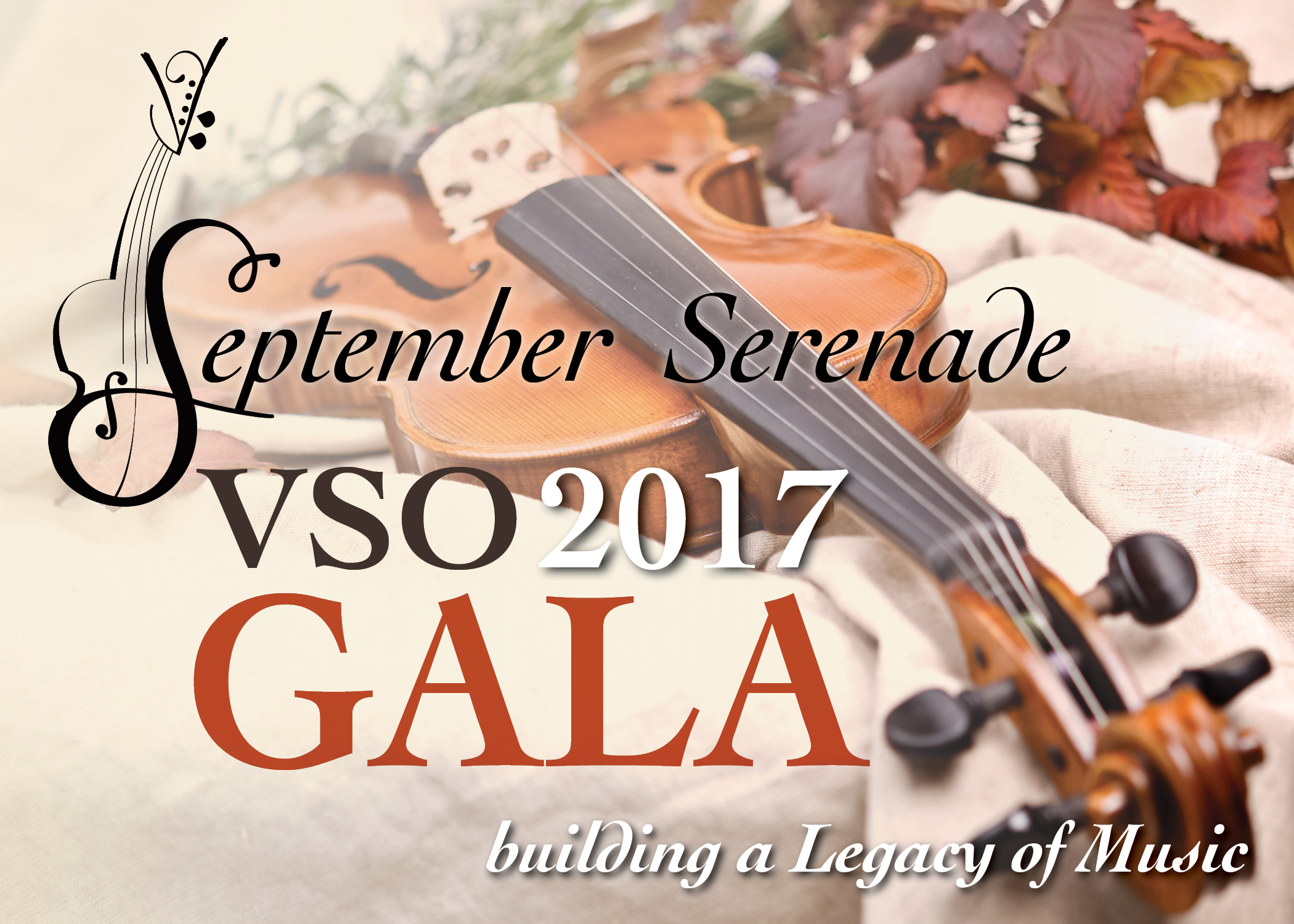 September Serenade
August 9, 2017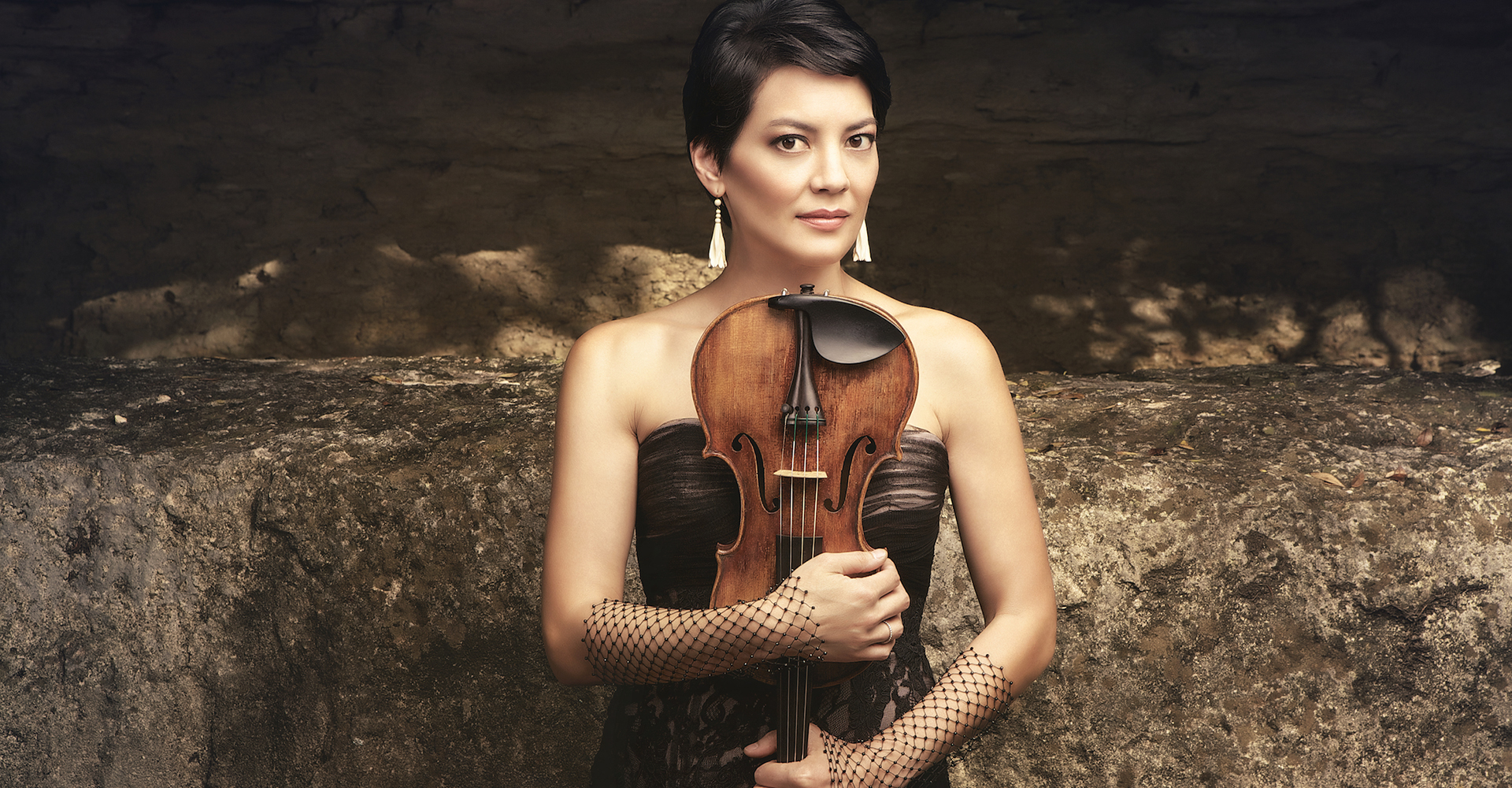 Anne Akiko Meyers joins Maestro Brotons for September concert
September 3, 2017
VSO's ALL RUSSIAN PROGRAM FEATURES PIANIST ALEXANDER TORADZE PLAYING PROKOFIEV PIANO CONCERTO NO. 3 ON NOVEMBER 4 & 5 AT SKYVIEW
Salvador Brotons conducts classics by Mussorgsky and Stravinsky
(Alexander Toradze, rehearsing Prokofiev Concerto No. 3 with the Paris Orchestra at Salle Pleyel, conducted by Mikko Franck)

(Vancouver, WA) The Vancouver Symphony's 2017-2018 season continues with a concert featuring music by All Russian composers on November 4 and 5. The orchestra also welcomes piano soloist Alexander Toradze, a specialist in Russian repertoire, playing the powerful third concerto by Prokofiev. Maestro Salvador Brotons conducts.

The program opens with Mussorgsky's Persian Dances and ends with two suites from Stravinsky ballets, The Fairy's Kiss and The Firebird Suite. Concluding the first half will be Mr. Toradze, performing the powerful third concerto by Prokofiev.

"The power and exoticism of these three great Russian masters are in full bloom," said VSO Executive Director Dr. Igor Shakhman. "I know our audiences will love and appreciate Alexander Toradze's interpretation of the remarkable Prokofiev 3."

Performances are Saturday, November 4 at 3 pm and Sunday, November 5 at 7 pm at Skyview Concert Hall, located at 1300 NW 139th Street in Vancouver, WA. Tickets are available for this concert and all 2016-2017 events at vancouversymphony.org or (360) 735-7278.
About Alexander Toradze
-
Alexander Toradze is universally recognized as a masterful virtuoso in the grand Romantic tradition. With his unorthodox interpretations, deeply poetic lyricism, and intense emotional excitement, he lays claim to his own strong place in the lineage of great Russian pianists.

Alexander Toradze graduated from the Tchaikovsky Conservatory in Moscow and became a professor there. In 1983, he moved permanently to the United States. Mr. Toradze regularly appears with the world's leading orchestras. Among his best friends, some of the leading conductors of today such as Valery Gergiev, Esa Pekka Salonen, Yukka Pekka Saraste, Mikko Frank, Paavo and Kristian Järvi, Vladimir Jurowski and Gianandrea Noseda.

Recent engagements include the BBC philharmonic and Swedish Radio Orchestras under Gianandrea Noseda, the London Symphony and the Marinsky Orchestras under Valery Gergiev.

Calendar Editors, please note: VSO All Russian Concert with Alexander Toradze Saturday, November 4th at 3pm & Sunday, November 5th at 7pm Skyview Concert Hall, 1300 NW 139th Street, Vancouver WA Tickets from $10 to $50.
About Salvador Brotons Now in his 27th season leading The Vancouver Symphony Orchestra as Music Director and Conductor, musicians and classical music enthusiasts still delight in having Dr. Brotons lead them. Salvador Brotons was born in Barcelona into a family of musicians. He studied flute with his father and continued his musical studies at the Barcelona Music Conservatory where he earned advanced degrees in flute, composition and conducting. In 1985 he won a Fulbright scholarship and moved to the U.S. where he obtained a doctorate in music from Florida State University.

In addition to The VSO, in Spain he has been the music director and conductor of the Orquestra Simfònica de les Illes Balears "Ciutat de Palma" (1997-2001, 2009-2013) and the Orquestra Sinfónica del Vallés (1997-2002), and is presently the conductor of the Barcelona Symphonic Band. In 2005, he received the "Arts Council" award by the Clark County and the city of Vancouver and the Kiwanis Rose Award. He has guest-conducted orchestras internationally in countries like the US, Israel, France, Germany, China, Poland, South Korea, Mexico, Uruguay, Colombia, as well as the most prestigious Spanish orchestras.
About The VSO Now in its 39th season, The VSO has been a cornerstone of Southwest Washington's arts community, providing world-renowned classical music, promoting young musicians, and opening doors to classical music for young audiences through events such as the annual In-School concerts, Young Artists Competition and various family-styled special events and performances as part of its Education Initiative. A full-sized professional orchestra of over 70 core members provides performs a multi-concert classical season every year. Symphony performances are at Skyview Concert Hall, 1300 NW 139th Street, Vancouver.

About our Sponsors The VSO is generously supported by All Classical Portland, Oregon Public Broadcasting, The Community Foundation of SW Washington, The Firstenburg Foundation,The Columbian, and Michelle's Pianos.