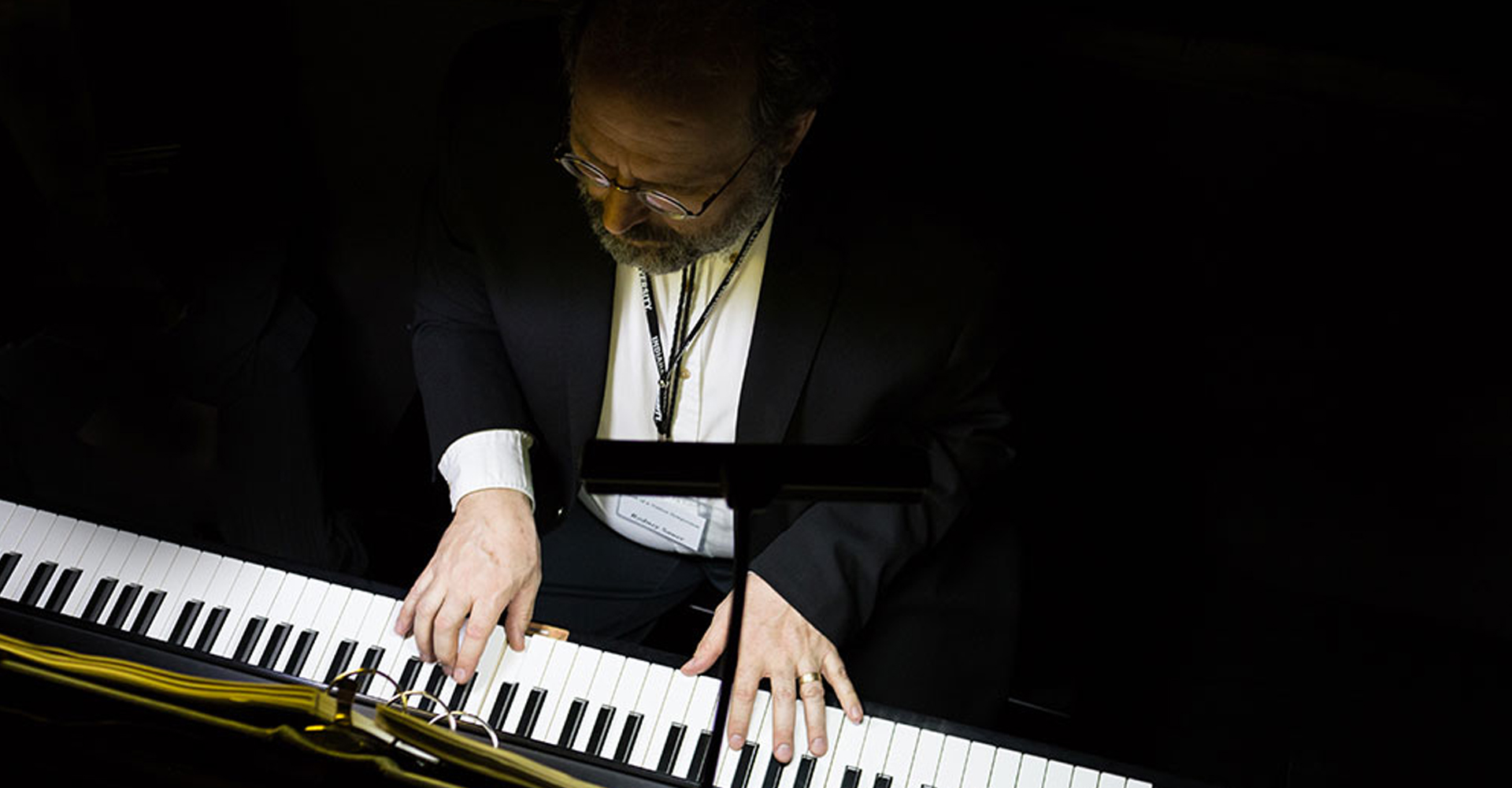 January 21 Chamber Series Showcases Acclaimed Silent Film "The Mark of Zorro" with Live Music
December 27, 2017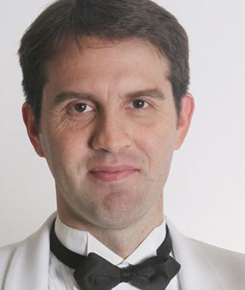 Dieter Ratzlaf, Principal cello
December 29, 2017
Igor has been heard in recitals, chamber music concerts and concert appearances throughout Europe and the US. As an orchestral clarinetist, he has performed with the Colorado and Oregon Symphony Orchestras, Oregon Ballet Theatre, Colorado Opera Orchestra, Russian State Symphony Orchestra and the chamber orchestras of Moscow Virtuosi and Moscow Stars.
As a chamber musician and soloist, Igor has played in international music festivals in Oregon, Colorado, France, Greece, Russia and Switzerland. Igor has participated in two critically acclaimed Broadway tours: the first national tour of Oklahoma! and as principal clarinetist and on-stage soloist in the North American tour of Fiddler on the Roof. He received his B.A. in  Music from Kharkov Music College, his Master's from the Moscow Conservatory and his Doctorate from the University of Colorado.
He teaches at the University of Portland and is the Oregon state chair for the International Clarinet Association. In addition to being principal clarinet, he's also the orchestra's Executive Director.