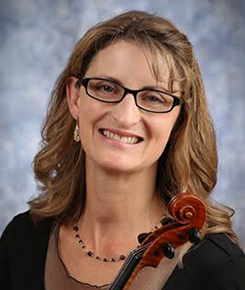 Tracie Andrusko, Principal 2nd violin
June 4, 2018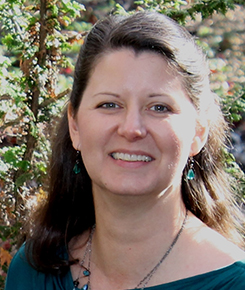 Rachel Rencher, Principal flute
June 4, 2018
Now in his 13th season with The VSO, Garrett grew up in Milwaukie, Oregon where he was a violinist in the youth symphony.
His bass career began in high school where his first teacher was Dave Anderson. He's performed with the Portland Opera, Oregon Ballet Theatre, the Linfield Chamber Orchestra and many others. He is also a freelance musician performing and recording with musicians in many different music genres.
When not performing, he is an orchestra teacher at H.B. Lee Middle School in the Reynolds School District, where he has taught since 2000. He is proud of his groups that have won many awards over the last several years.
He received his Bachelor of Music from Portland State, where he played under Maestro Brotons, and his Master's in Music from the University of Portland.