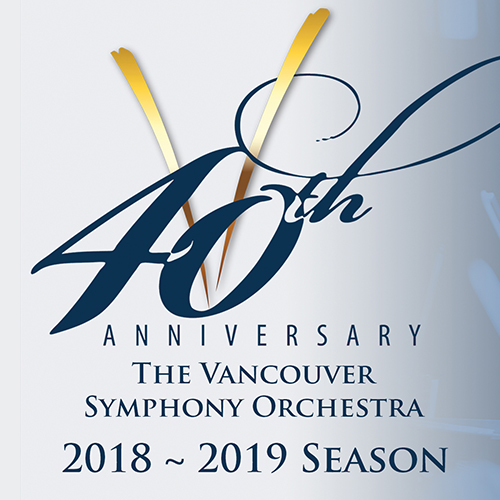 The VSO's 40th Anniversary Season Celebrates Virtuosity and Variety in 2018-2019
April 17, 2018
Garrett Jellesma, Principal bass
June 4, 2018
Tracie began her music training at the age of 5, on both violin and piano, developing a love of music as she watched both her parents play in their church orchestra.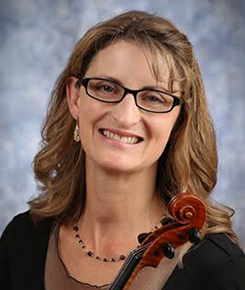 She studied with Portland string teachers James Eoff and Catherine Peterson and graduated from Azusa Pacific University with a music degree in violin performance and music education.
Following college graduation, Tracie married the university orchestra's lead trumpet player and they've now been married for 27 years. Their three sons have each developed a love of piano, brass and percussion, as well as the U.S. military. She is now is in her 26th season with The VSO. In addition to the symphony, Tracie plays electric violin with a country rock band, The Usual Suspects and her church band. She credits Maestro Brotons with giving the orchestra vision, direction and inspiration to reach new benchmarks.