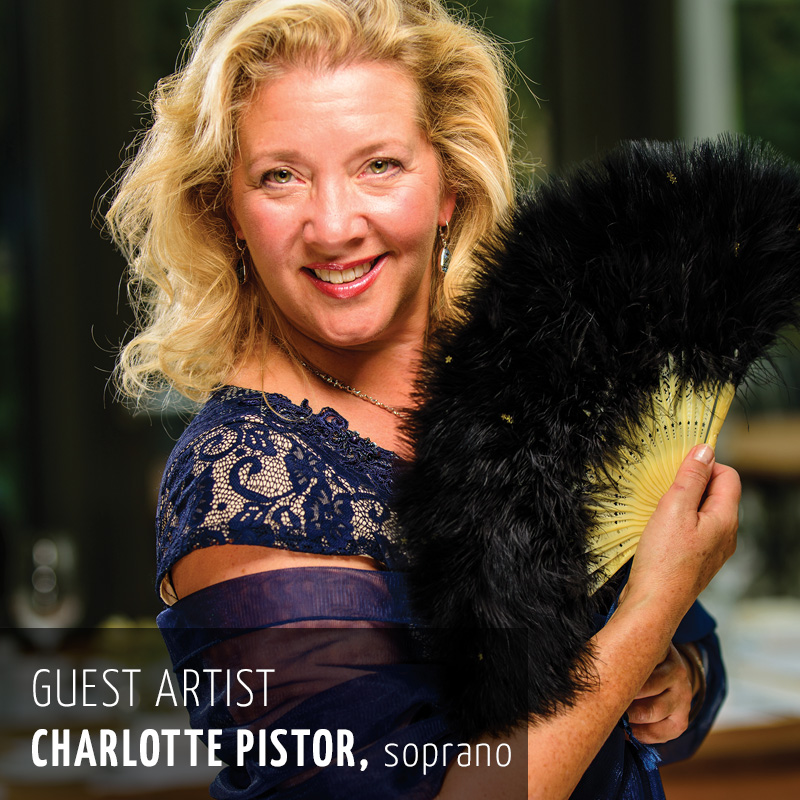 Maestro Salvador Brotons and the Vancouver Symphony Orchestra host annual VSO Holiday Celebration on December 14 & 15
December 26, 2019
The VSO's annual Piano Extravaganza is back for its 5th consecutive year with "The Return of the Duo Grand Pianos"
December 27, 2019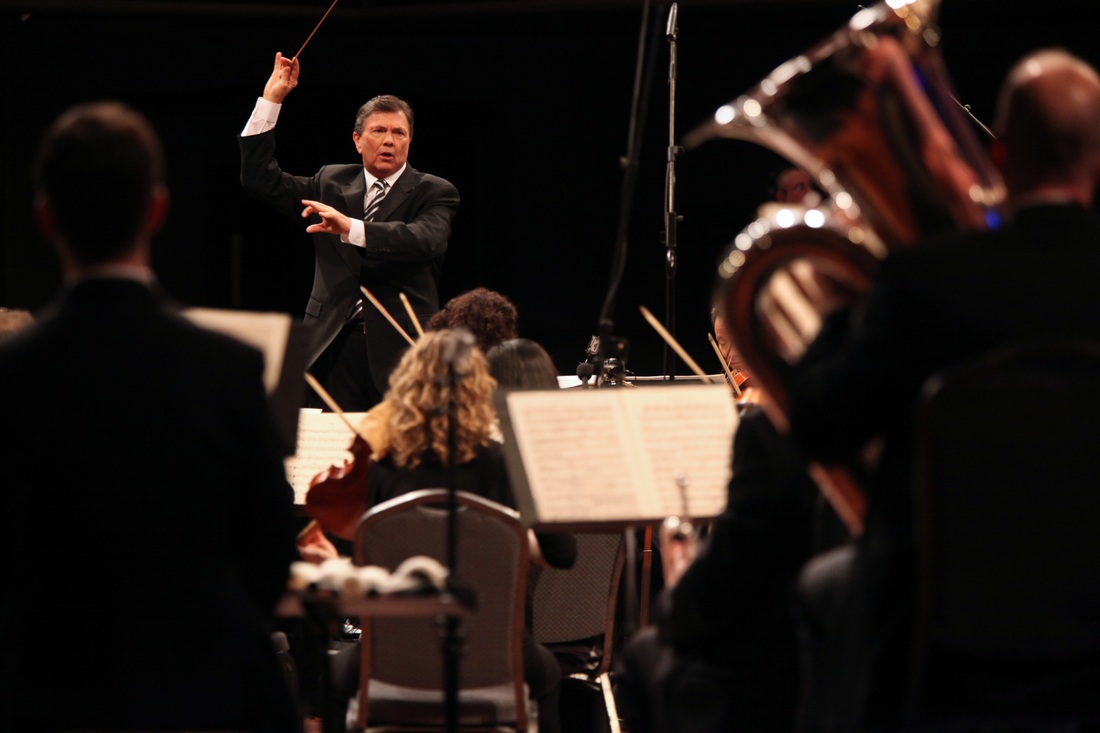 The Vancouver Symphony Orchestra announces its 4th Annual Speaker Series Behind the Baton: A Conversation with Gerard Schwarz on January 24, 2020 at 11:30 a.m. Maestro Schwarz – a 14-time Grammy-nominee and Emmy-winning Music Director of The All-Star Orchestra and Eastern Music Festival, and Conductor Laureate of the famed Seattle Symphony - will share on his experiences as a successful director, musician, community leader and more.
Guests are invited to be a part of this unique opportunity to interact with the legendary musician, conductor and educator during his appearance at the fundraising business luncheon. After a triumphant appearance with the VSO in 2014, Maestro Schwarz returns for a repeat engagement as guest conductor later that weekend for performances of Tchaikovsky's monumental Symphony No. 4. His son and famed cello player Julian Schwarz will also join him on stage in a performance of Dvorak's celebrated Concerto for Cello and Orchestra in B Minor.
"We are thrilled to welcome back Maestro Schwarz to Vancouver, WA.," said VSO Executive Director Igor Shakhman. "We are looking forward to another enlightened discussion with the Maestro and later sharing the stage in the superb program."
About Gerard Schwarz
Internationally recognized for his moving performances, innovative programming and extensive catalogue of recordings, American conductor Gerard Schwarz serves as Music Director of the All-Star Orchestra, Eastern Music Festival, Palm Beach Symphony and Mozart Orchestra of New York, and is Conductor Laureate of the Seattle Symphony and Conductor Emeritus of the Mostly Mozart Festival. From the fall of 2019, he assumes the position as Distinguished Professor of Music; Conducting and Orchestral Studies of the Frost School of Music at the University of Miami.
His considerable discography of over 350 albums showcases his collaborations with some of the world's greatest orchestras including The Philadelphia Orchestra, London Symphony, Berlin Radio Symphony, Orchestre National de France, Tokyo Philharmonic, Los Angeles Chamber Orchestra, New York Chamber Symphony and Seattle Symphony among others.
Schwarz began his professional career as co-principal trumpet of the New York Philharmonic and has held Music Director positions with the Mostly Mozart Festival, Royal Liverpool Philharmonic, Los Angeles Chamber Orchestra and New York Chamber Symphony. As a guest conductor, he has worked with many of the world's finest orchestras and has led the San Francisco, Washington National and Seattle Opera companies on many occasions. He is also a gifted composer and arranger with an extensive catalog of works that have been premiered by ensembles across the United States, Europe and Korea.
Schwarz is a renowned interpreter of 19th century German, Austrian and Russian repertoire in addition to his noted work with contemporary American composers. He completed his final season as music director of the Seattle Symphony in 2011 after an acclaimed 26 years - a period of dramatic artistic growth for the ensemble.
In his nearly five decades as a respected classical musician and conductor, Schwarz has received hundreds of honors and accolades including Emmy Awards, GRAMMY nominations, ASCAP Awards and the Ditson Conductor's Award. He was the first American named Conductor of the Year by Musical America and has received numerous honorary doctorates. The City of Seattle named the street alongside the Benaroya Hall "Gerard Schwarz Place" in his honor. His book, Behind the Baton, was released by Amadeus Press in March 2017.
• 14 Grammy nominations
• 7 Emmy Awards
• 8 ASCAP Awards
• First American named Conductor of the Year by Musical America
• Music Director, All-Star Orchestra
• More than 300 world premieres
• 350 recordings on over 10 labels
• 41 weeks on Billboard's best-selling list, including 6 weeks at #3