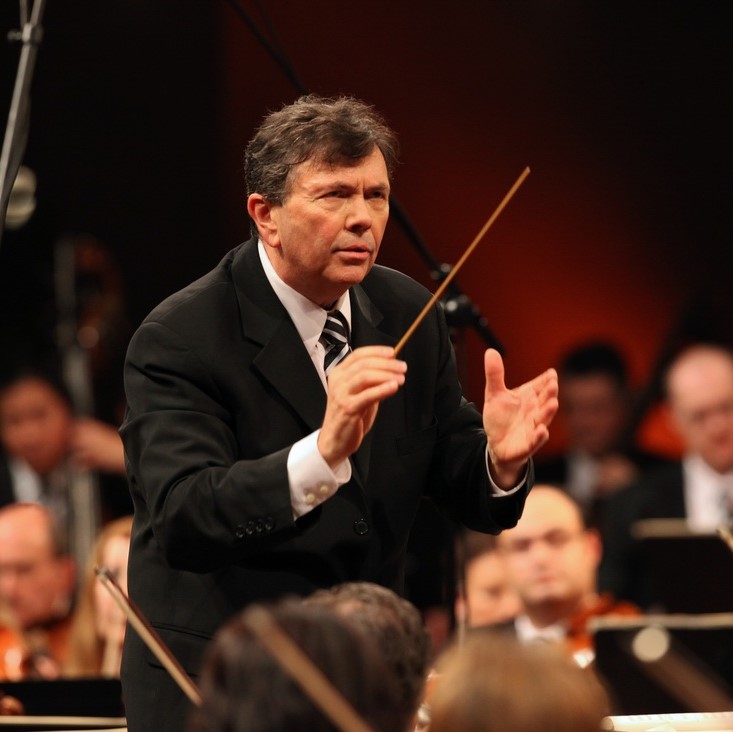 Grammy Nominee and Emmy Award Winning Music Director Gerard Schwarz to be Guest Speaker During the Vancouver Symphony Orchestra's Annual Speaker Series
December 27, 2019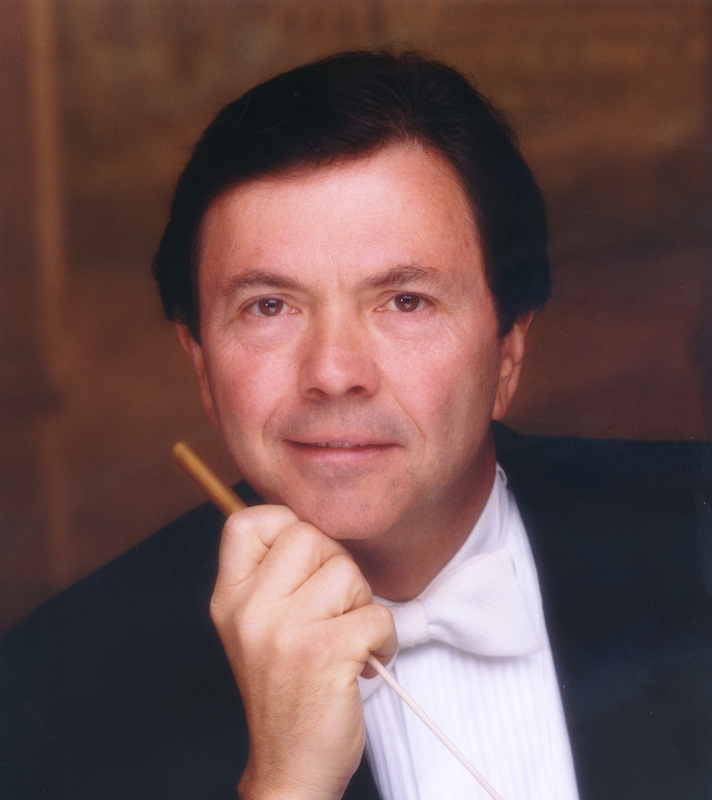 Two Generations of Schwarz Join the VSO for Performances on January 25 & 26
December 27, 2019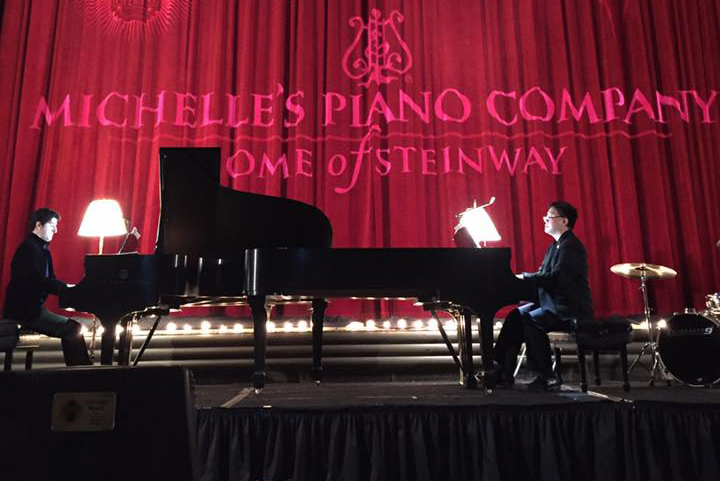 The Vancouver Symphony Orchestra continues its Chamber Music Series in the new year with "The Return of the Duo Grand Pianos" on January 19 at 3 p.m. The fifth annual Piano Extravaganza is hosted by the VSO and is one of the biggest piano events in Vancouver. It will feature brilliant local pianists, including VSO pianists and board member, Dr. Michael Liu; Vancouver pianist, teacher, president CCMTA and VSO board member, Dimitri Zhgenti; Vancouver pianist and teacher, Dr. Kathy Edsill-Charles; and East Meets West Piano-Duo and Vancouver teachers, Dr. Elena Vozheiko-Wheaton and Cinda Redman.
The highly anticipated 2-Piano Extravaganza will highlight music composed or arranged for two pianos as well as selections composed for piano four hands. The concert will feature works by Mozart, Haydn, Beethoven, Chopin, Arensky and Poulenc. During the concert there will also be a fantastic arrangement by Chasin of Schulz-Evler's By the Beautiful Blue Danube Waltz by Johann Strauss, Jr. The performance will conclude with creative and virtuosic arrangements of works by Mozart done by the duo-team Anderson and Roe including their Ragtime alla Turca based on Mozart's Rondo alla Turca for piano solo.
Two Grand Pianos have been generously provided for this event by Michelle's Pianos.