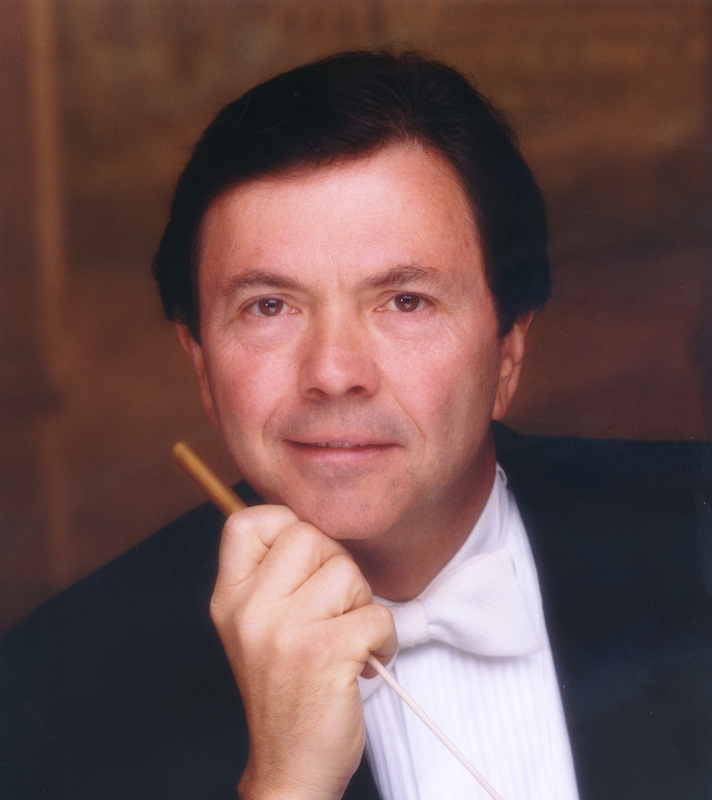 Two Generations of Schwarz Join the VSO for Performances on January 25 & 26
December 27, 2019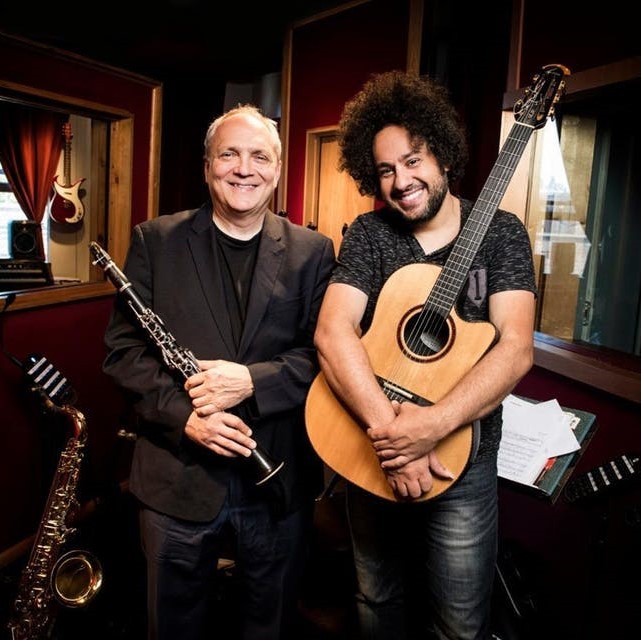 Jazz legend Ken Peplowski returns to Vancouver for the VSO's 5th Annual Evening of Jazz and is joined by Grammy Nominated guitarist Diego Figueiredo
January 7, 2020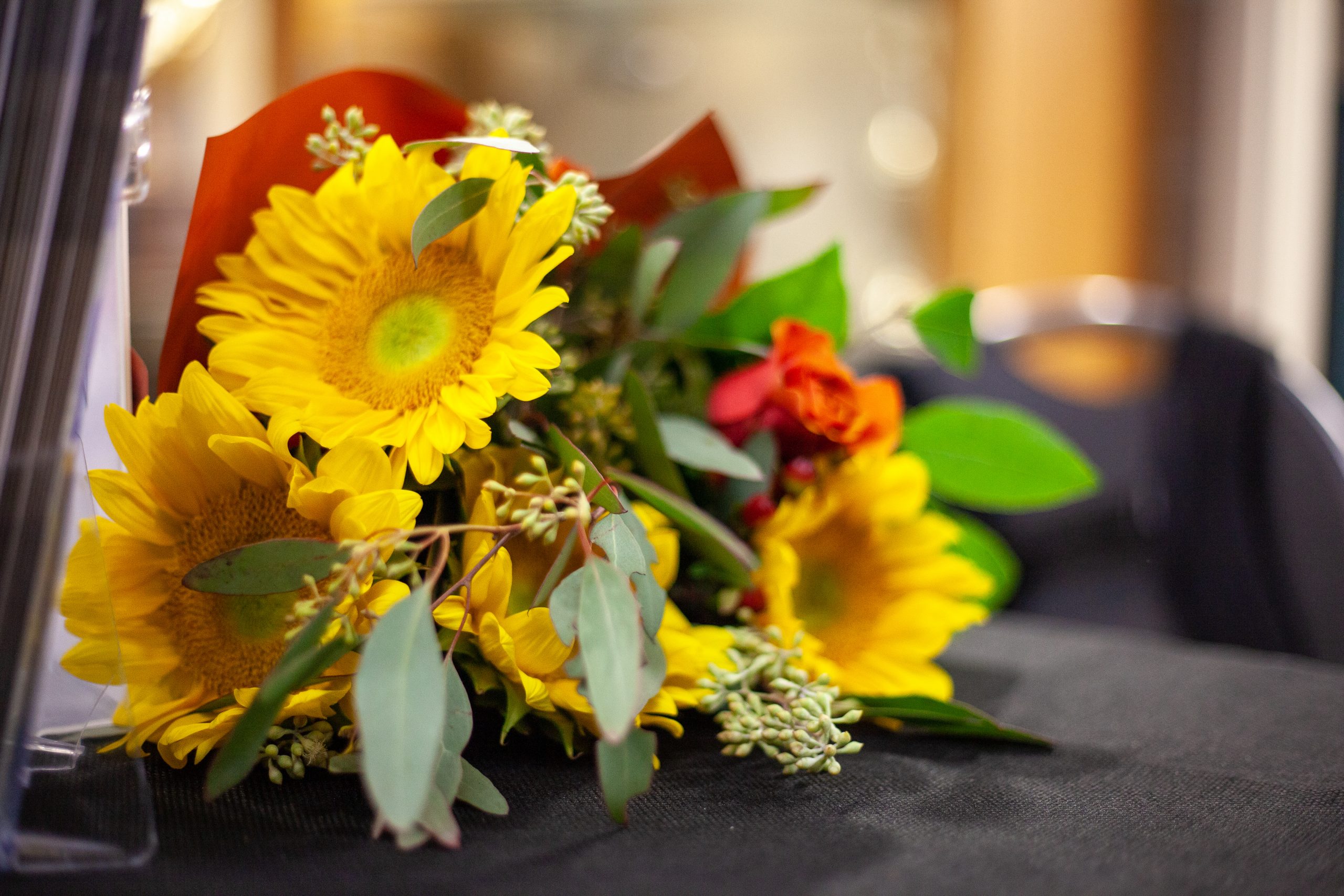 The Vancouver Symphony Orchestra is pleased to announce the nine finalists of its 26th Annual Young Artists Competition. The finalists were chosen from the area's most talented young musicians competing in the three categories: piano, stings and winds. The final round of competition will be emceed by All Classical Portland on air personality, Warren Black and take place live on January 12, 2020 at Trinity Lutheran Church, Vancouver, WA.
Over 6-dozen young musicians (18 years and younger) from Washington and Oregon submitted entries via audio recording to the VSO for a preliminary round. Judges then selected the top three finalists in each category. Finalists will be competing for the once-in-a-lifetime opportunity to perform live with the Vancouver Symphony Orchestra under the baton of Maestro Salvador Brotons on April 18 & 19, 2020 at Skyview Concert Hall, Vancouver, WA, over $15,000 in scholarship money and invitations to be a part of the annual Young Artist Chamber Concert.
Michelle's Pianos has generously provided two grand pianos for this competition.
FINALISTS:
Piano
Joshua Hahn, piano; 12th grade – Tigard, OR
Jacob Nenow, piano; 9th grade – Portland, OR
Sunny Wang, piano; 10th grade – Camas, WA
Strings
Hanami Froom, violin; 8th grade – Portland, OR
Avery Hsieh, violin; 12th grade – Corvallis, OR
Ethan Tseng, cello; 10th grade – Portland, OR
Brass/Woodwinds
Joshua Arce, flute; 12th grade – Salem, OR
Macy Gong, flute; 8th grade – West Linn, OR
Ben Price, oboe; 10th grade – Portland, OR