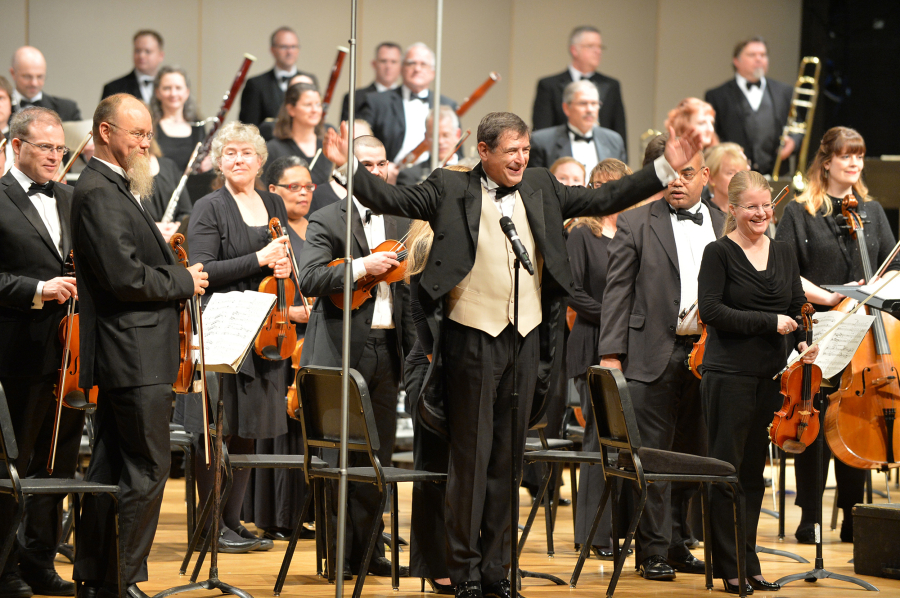 Columbian Article Focuses On End Of Year For VSO
December 8, 2017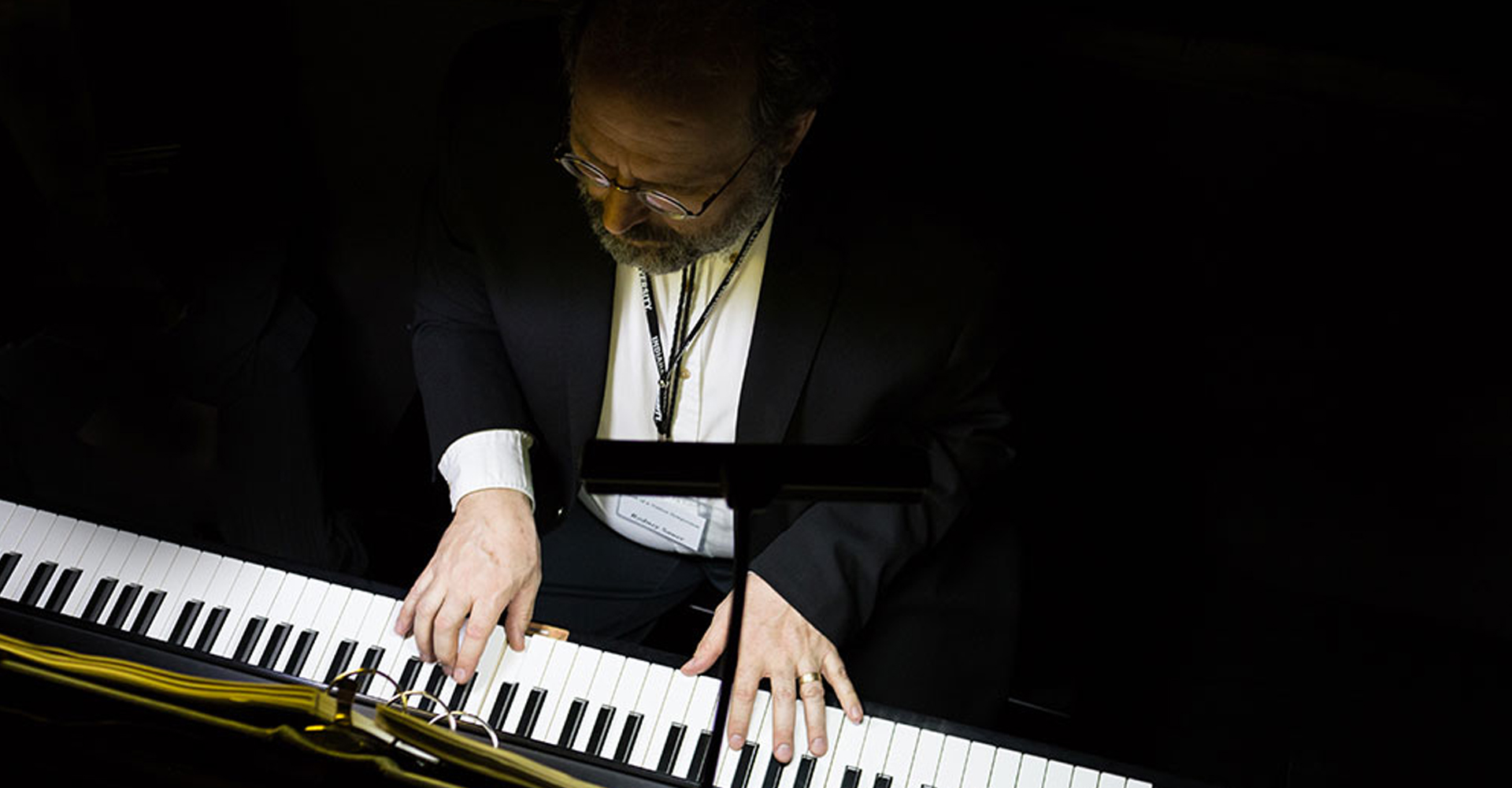 January 21 Chamber Series Showcases Acclaimed Silent Film "The Mark of Zorro" with Live Music
December 27, 2017
The Vancouver Symphony Orchestra Takes Audiences on a Musical Journey January 27 & 28 at Skyview Concert Hall
Salvador Brotons conducts legendary symphonies by Haydn and Dvořák
(Vancouver, WA)  Maestro Salvador Brotons returns to the Skyview stage on January 27 & 28 to lead the VSO in a concert featuring two beloved symphonies, each representing a "spiritual and emotional" journey for the composer. The concert begins with Joseph Haydn's famous Symphony No. 45 in F-sharp minor, commonly known as his "Farewell" symphony. Following the intermission, the journey continues to  America at the turn of the 20th century, with Antonín Dvořák's iconic Symphony No. 9 ("From the New World").
"By bringing together these memorable masterworks in one program, we are able to spotlight two of the world's most influential composers, Haydn and Dvořák, at their creative heights," said VSO Executive Director Dr. Igor Shakhman, "and both compositions are particular audience favorites."
Performances are Saturday, January 27 at 3 pm and Sunday, January 28 at 7 pm at Skyview Concert Hall, located at 1300 NW 139th Street in Vancouver, WA. Tickets are available for this concert and all 2016-2017 events at vancouversymphony.org or (360) 735-7278.
About the Program
Joseph Haydn's famous Symphony No. 45 in F-sharp minor was composed during his stay at the palace of Prince Nikolaus Esterházy of Hungary. During the summer of 1772, Haydn and his orchestra spent their time sequestered at the remote countryside castle. As the weeks dragged on, the musicians longed to journey back home to their families and began to grumble. Haydn dealt with the issue by writing the "Farewell" Symphony No. 45. In the symphony's final movement, Haydn shifted the music as one by one the musicians stopped playing, blew out their candle and exited the stage quietly in a symbolic gesture, leaving just two violinists behind. The clever tactic worked. Nikolaus gave his musicians their leave; they were dismissed the very next day, bidding "Farewell" to the prince and his court.
The evening will finish with the orchestra's performance of Dvořák's New World Symphony. One of the most powerful of all symphonies, Dvořák's masterpiece is a tribute to the American spirit, having been written during the composer's time living in New York. This monumental composition cemented Dvořák's reputation as a world-renowned composer, and was so popular that a copy of the recording was taken to the moon by Neil Armstrong during the Apollo 11 mission in 1969. Symphony No. 9 is nicknamed New World because Dvořák wrote it during the time he spent in the U.S. in the 1890s. "It is Dvořák's spiritual and emotional journey: from his intense longing for his beloved home to the thrill of the "new world" and its varied peoples, to thoughts of going home." (Charley Samson)
Event Details:
VSO January Classical Concert "Journeys"
Saturday, January 27th at 3pm and Sunday, January 28th at 7pm
Skyview Concert Hall, 1300 NW 139th Street, Vancouver
Tickets: $34 to $50, $10 for students with ID
About The VSO
Now in its 39th season, The VSO has been a cornerstone of Southwest Washington's arts community, providing world-renowned classical music, promoting young musicians, and opening doors to classical music for young audiences through events such as the annual In-School concerts, Young Artists Competition and various family-styled special events and performances. A full-sized professional orchestra of over 70 core members provides performs a multi-concert classical season every year. Symphony performances are at Skyview Concert Hall, 1300 NW 139th Street, Vancouver.
About our Sponsors
The VSO is generously supported by All Classical Portland, Oregon Public Broadcasting, The Community Foundation of SW Washington, The Columbian, and Michelle's Pianos.