Rising Star Saxophone Virtuoso, Jeff Siegfried, to Replace Albert Julia as Guest Artist in the Vancouver Symphony Orchestra's Performances on November 2 & 3
October 16, 2019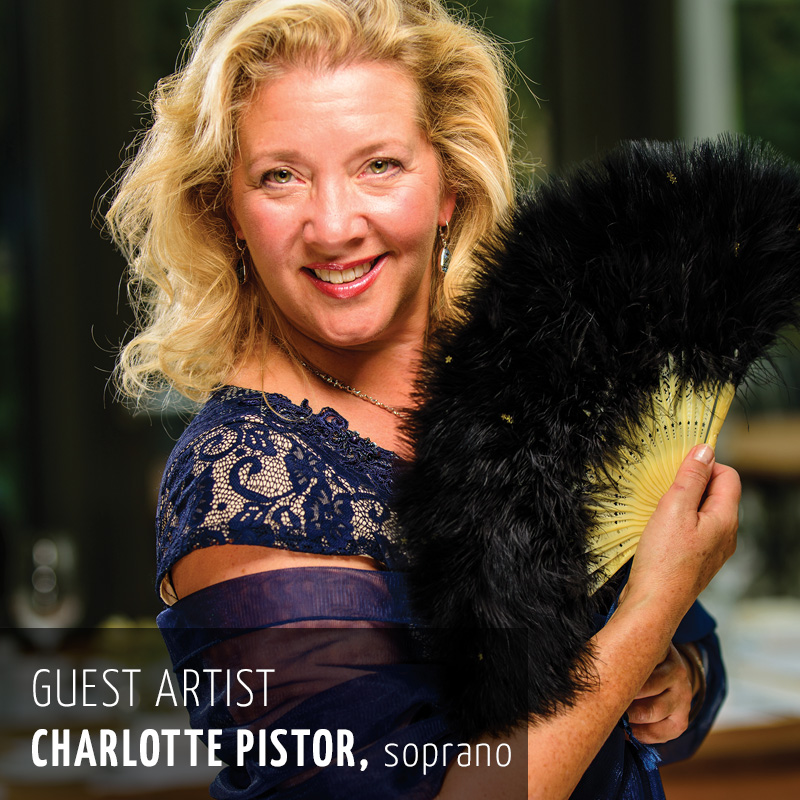 Maestro Salvador Brotons and the Vancouver Symphony Orchestra host annual VSO Holiday Celebration on December 14 & 15
December 26, 2019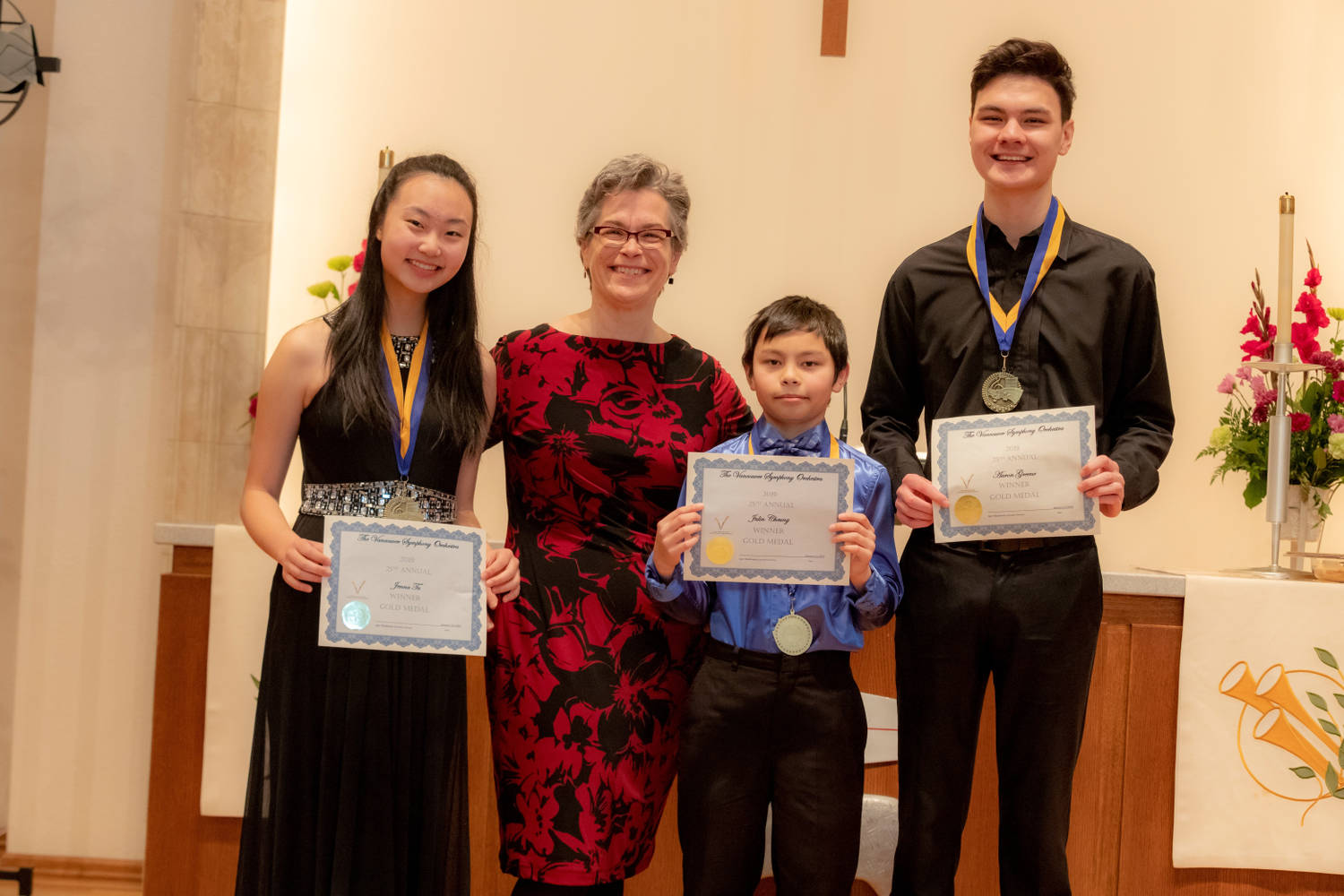 The Vancouver Symphony Orchestra is pleased to announce the significant expansion of its Young Artist Competition scholarship fund. Thanks to a generous anonymous donation the VSO now offers prizes of $3,000 for first place, $1,500 for second place and $750 for third place to the winners of the Young Artist Competition to be held on January 12, 2020 at Trinity Lutheran Church in Vancouver. The three winners will then go on to perform with the VSO on April 18 and April 19, 2020.
The VSO is thrilled to celebrate the incredible musical talent of our community's young rising stars. The Young Artists Competition is continuing its Call for Entries. Students are eligible to compete in the categories of piano, strings and brass/woodwinds/percussion. Applications must be received in the Vancouver Symphony office no later than Tuesday, December 3, 2019 at 4 p.m.
Mail all materials to:
The Vancouver Symphony Orchestra
P.O. Box 525
Vancouver, WA 98666.


Eligibility
Students must be of 18 years of age or under as of January 1, 2020 and reside in Washington or Oregon.
Please note: every submission must be approved by the VSO office. It is recommended to get the approval of the repertoire early in the preparation process. No unapproved submissions will be accepted. Absolutely no exceptions!
For approvals, please e-mail
[email protected]
NO PHONE CALLS PLEASE!